~ Happy Veteran's Day ~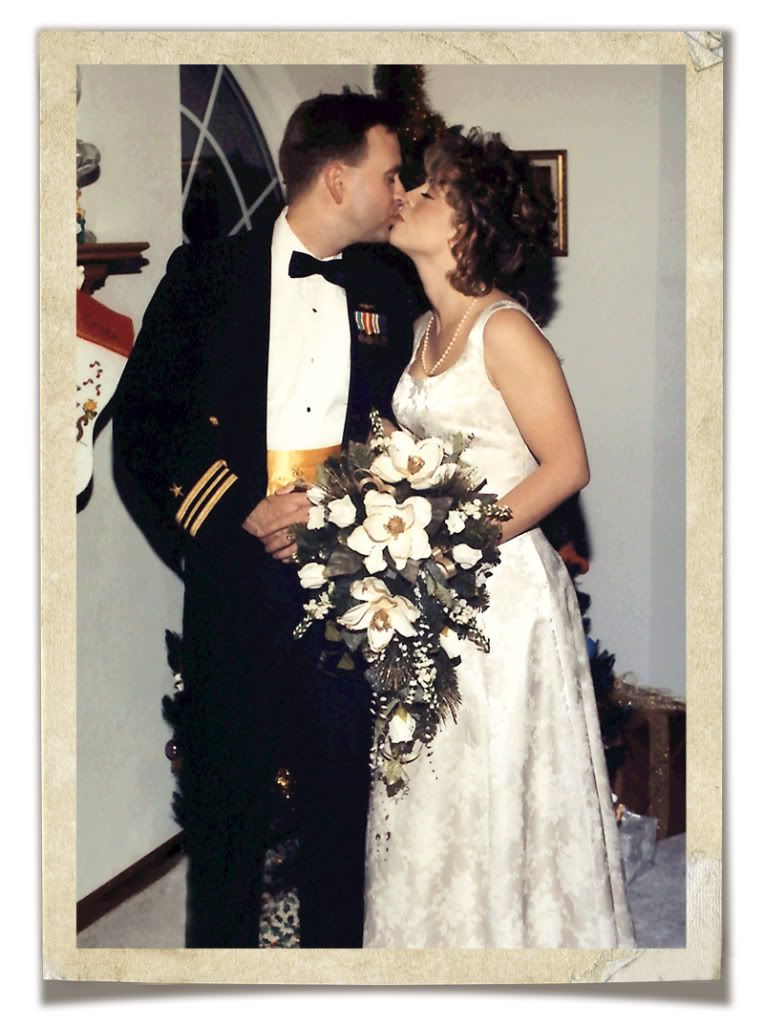 To the sweet veteran sitting in his US Naval Academy bathrobe on the couch, looking adorable with his scrufffy face and coffee mug ~ I love you.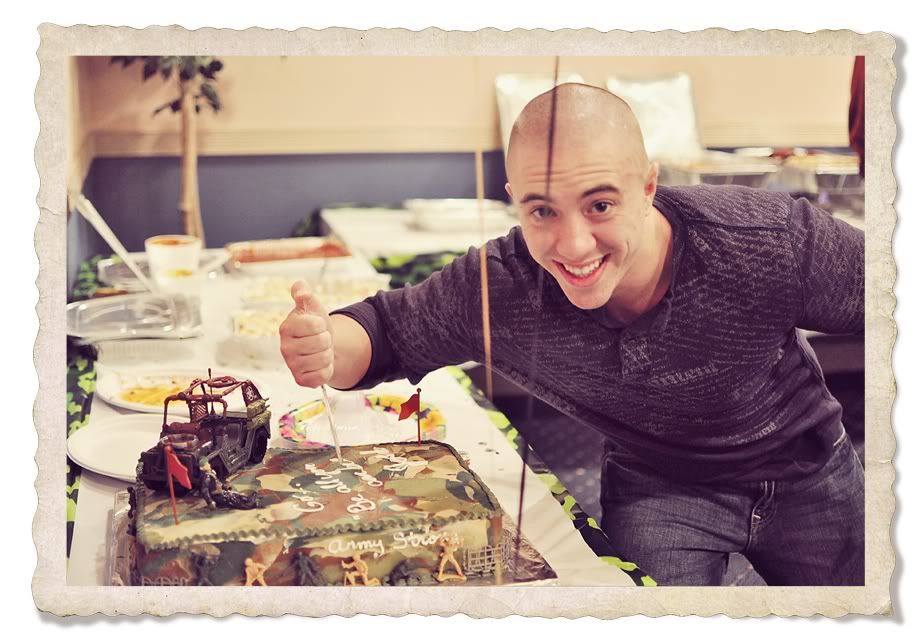 To my boy marching around Ft. Benning somewhere ~ I love with all of my heart and I miss you terribly....and....I thank you, Son.
~ Johnny's last day in uniform ~
To ALL of you in uniform, God bless you. We are the land of the free because of the brave.