It's that time of year again -- our big Army Navy game! Our neighborhood has a get together every year at our community pool club house with a good mix of Army and Navy fans to cheer on our Midshipman and Cadets. This year I wanted to do something fun and try out my new "toy....."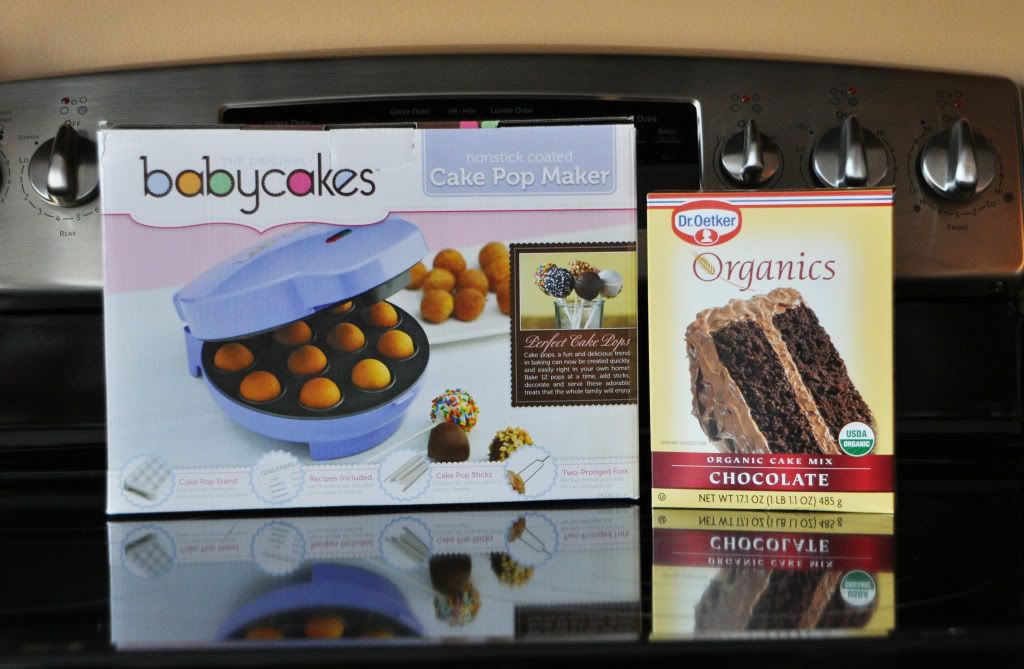 I got my Babycakes Cake Pop maker! Combine with a Dr. Oetker organic cake mix and you get a real super treat.


~ This is what came in my kit ~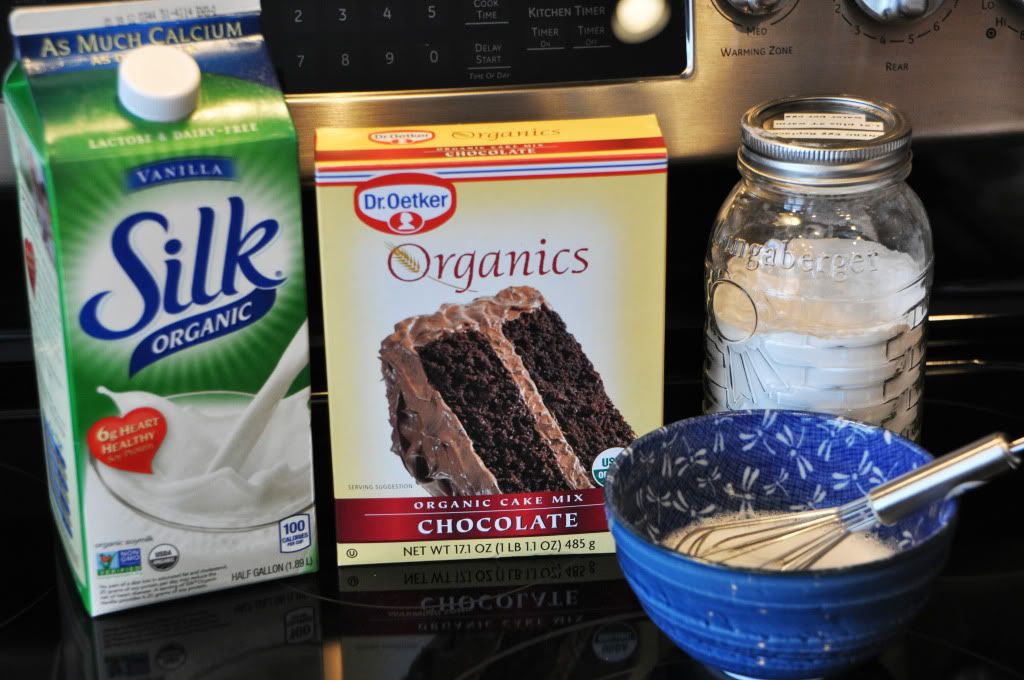 The cake mix called for 3 eggs, however I've nearly cut the use of all eggs in our household since the Summer ~ what I prefer to use in my baking is EnerG Egg Replacer (you can find this at any Whole Foods Market or health food store).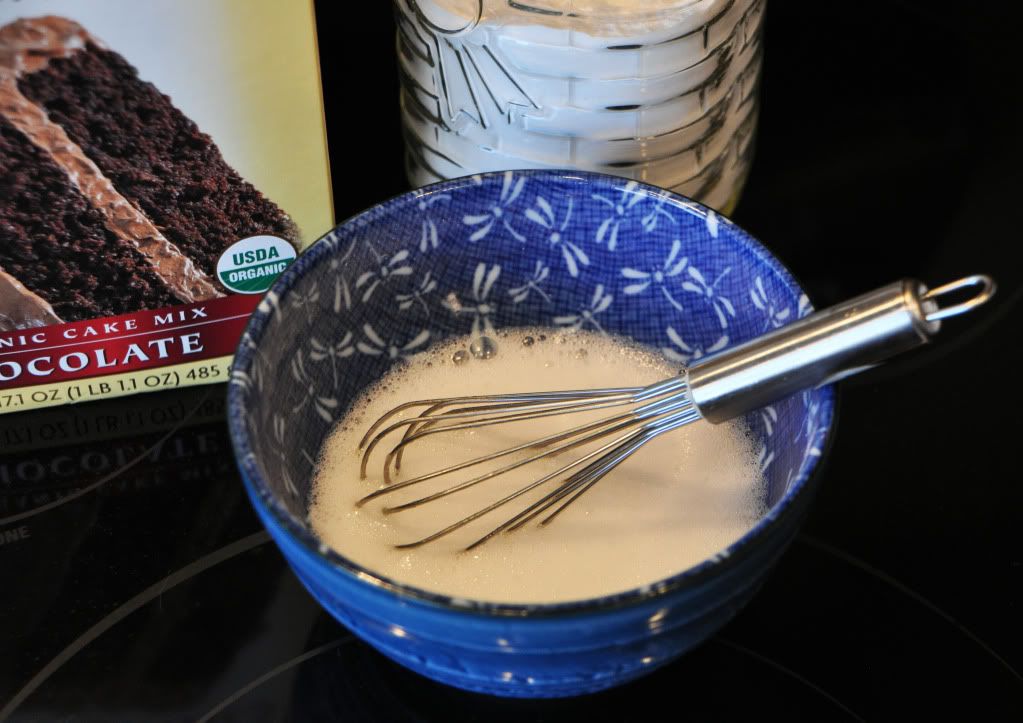 It's a powder made of tapioca/arrowroot that you mix with water and it does the same thing in your cakes as eggs do. It binds. But with no cholesterol or harmful side effects (and animal friendly as well).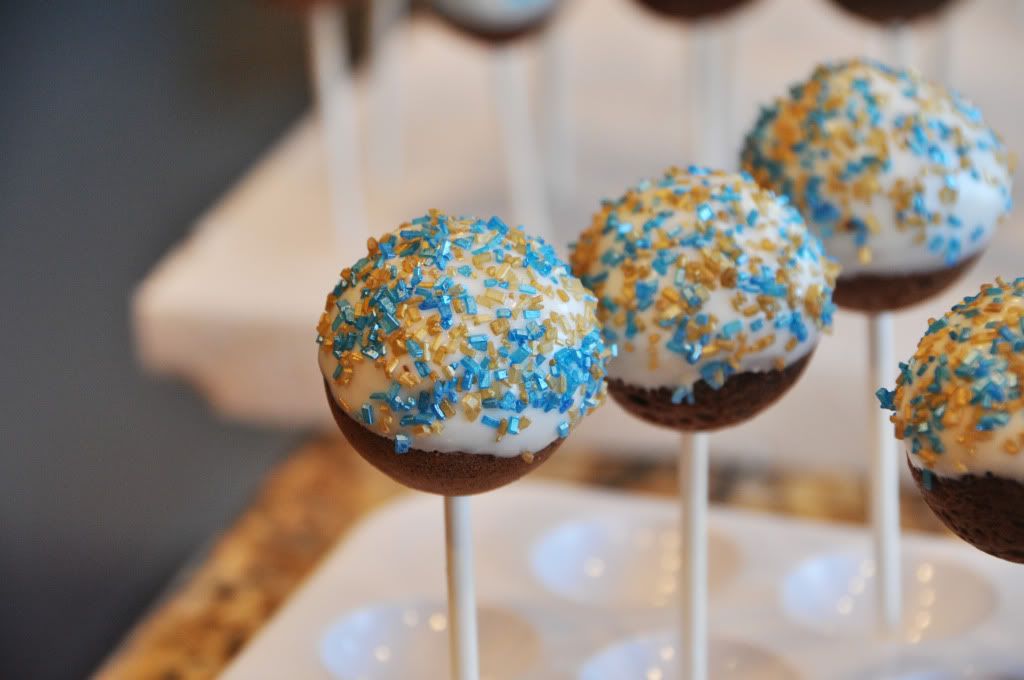 Easy peasy! 4 minues per batch and I got these beauties!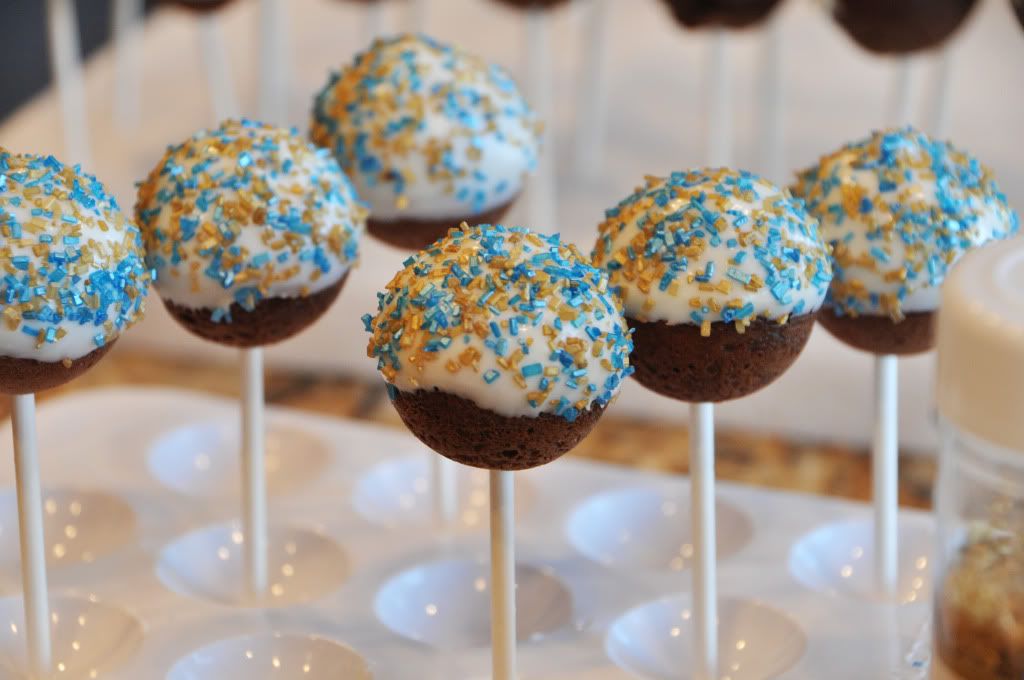 I dipped them into a small amount of melted white chocolate (I know, I know....healthy? Listen, I can't take EVERYTHING away from my Sweetheart). He likes his cake, he just likes it healthier :o)


Blue & Gold sprinkles I found at Michaels. Perfect!


Then my Navy man had a little fun and lined all of our Navy cake pops up on a piece of styrophome...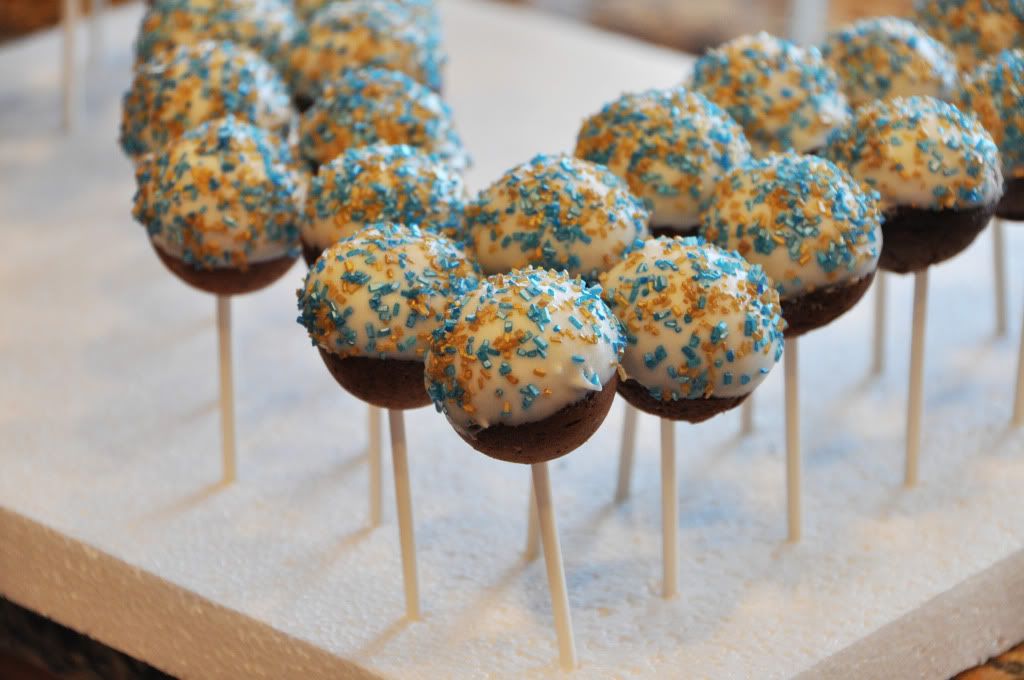 One by one. Until he created....


An "N" for Navy!


He was very proud of himself. And rightfully so.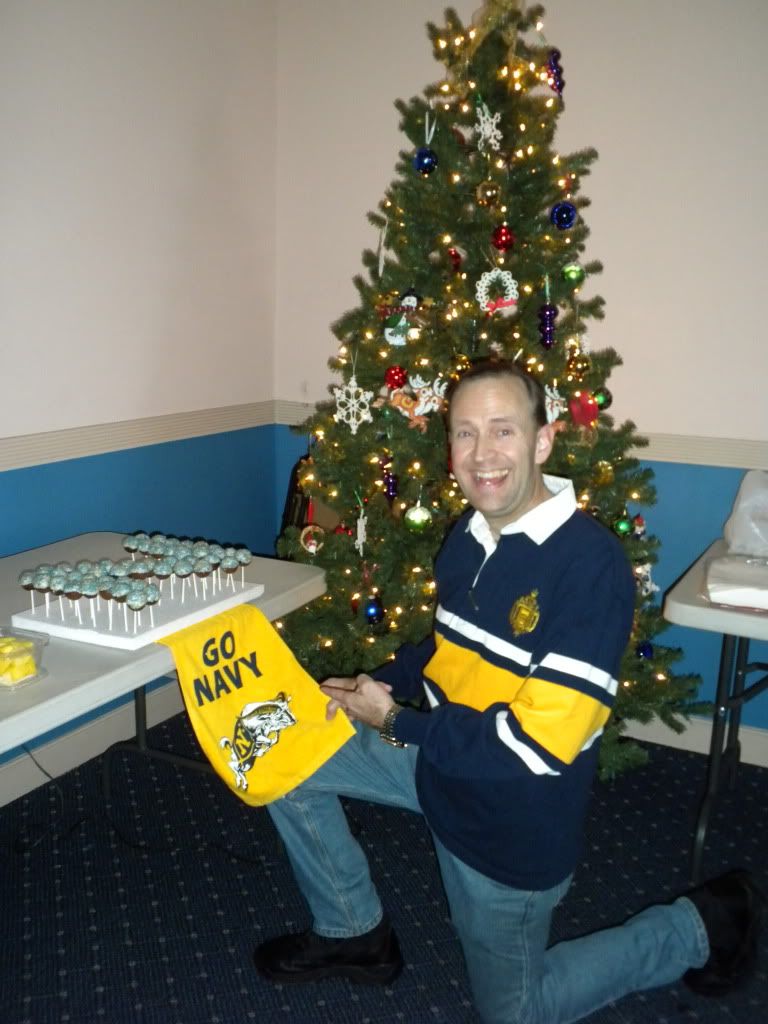 Because Navy WON for the 10th year in a row!!
27-21. GO NAVY!
That is all.