I'm feeling a bit EVIL today.
Just a teensy weensy bit.
Must be the air.
The FROZEN air.
In my head.
In my FROZEN head.
Evil.
Yes.
I'm cold.
Very cold.
I'm very, very cold.
And I think it's only RIGHT that YOU are cold with me.
Oh yea...this is a two way street, baby.
So my evil plan is to make you extremely cold. Why not? What else have you got to do?
Hey, it's MY blog and I can do what I want to.
So sit back and take a long look look at my world.
I'd better hear a good shiver come out of you. I mean it! Shiver big!!
Don't disappoint me you weather weanies!!!
Ready?
Set?
Let's do this....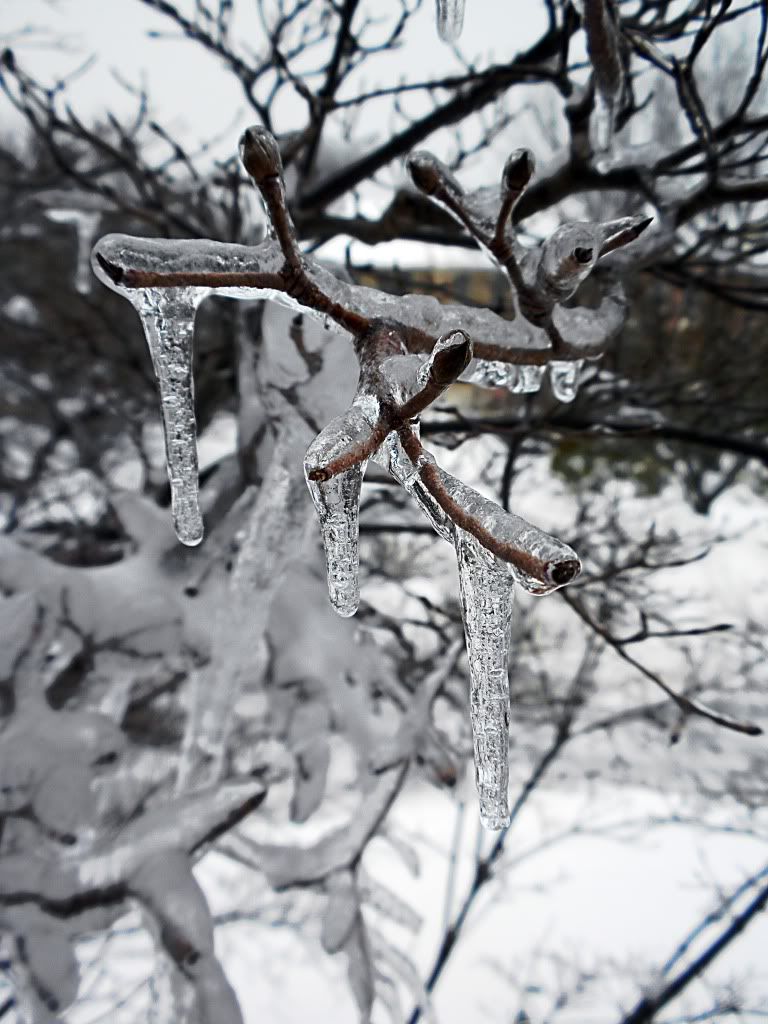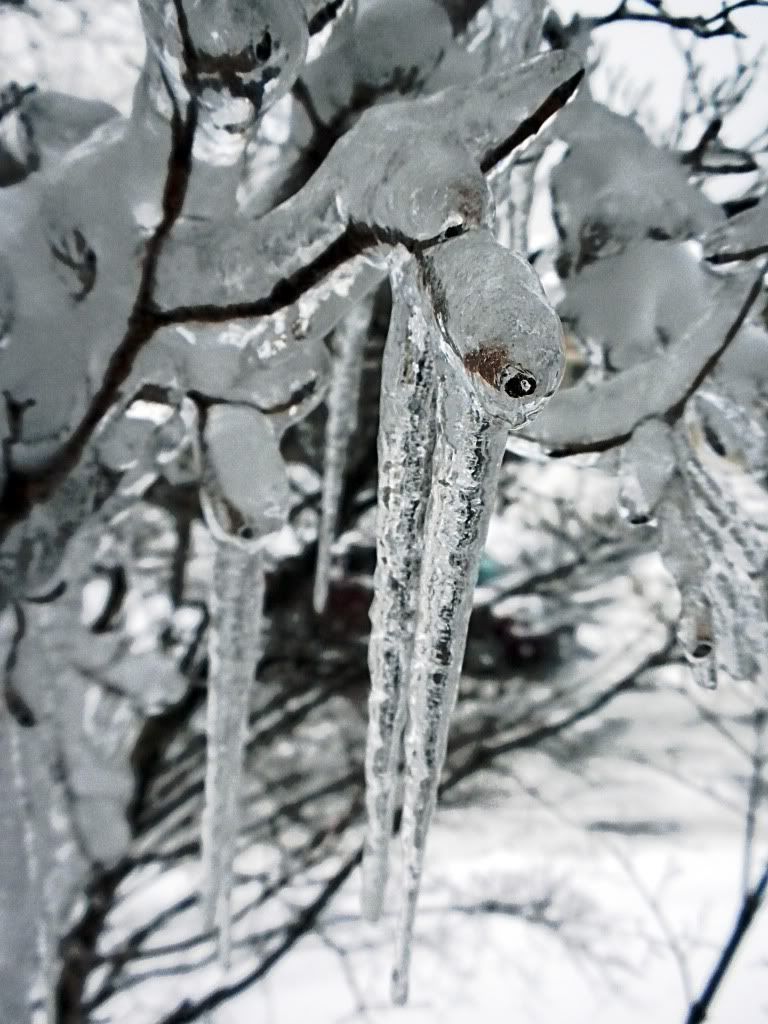 Cold yet? Just checking.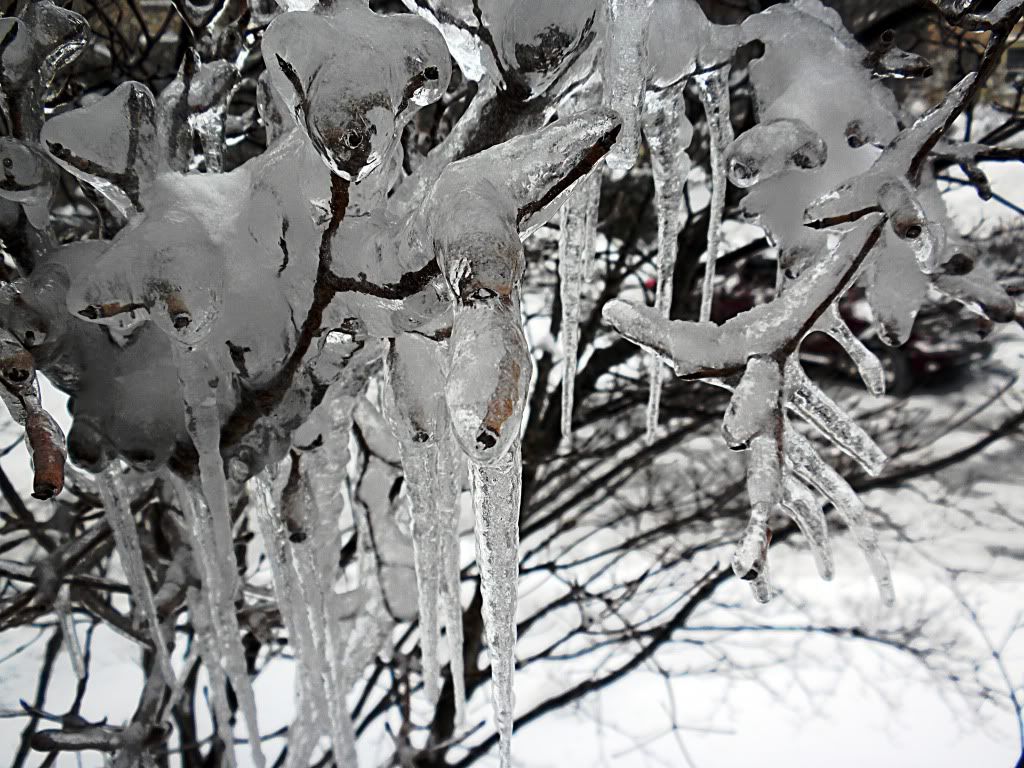 How 'bout now?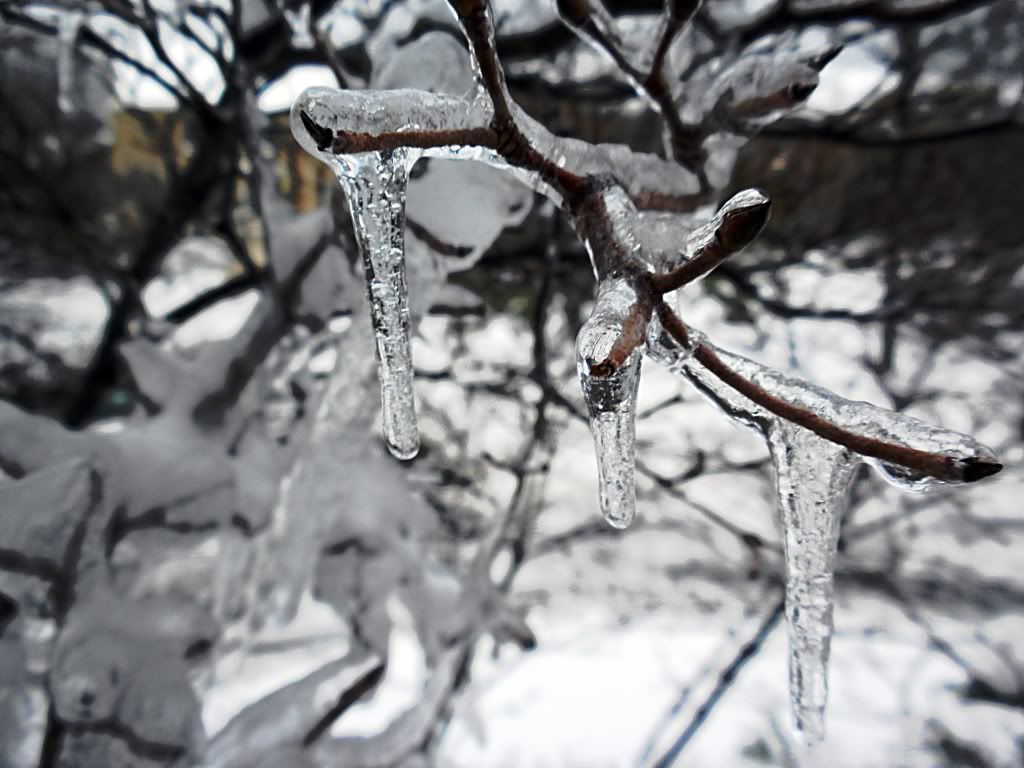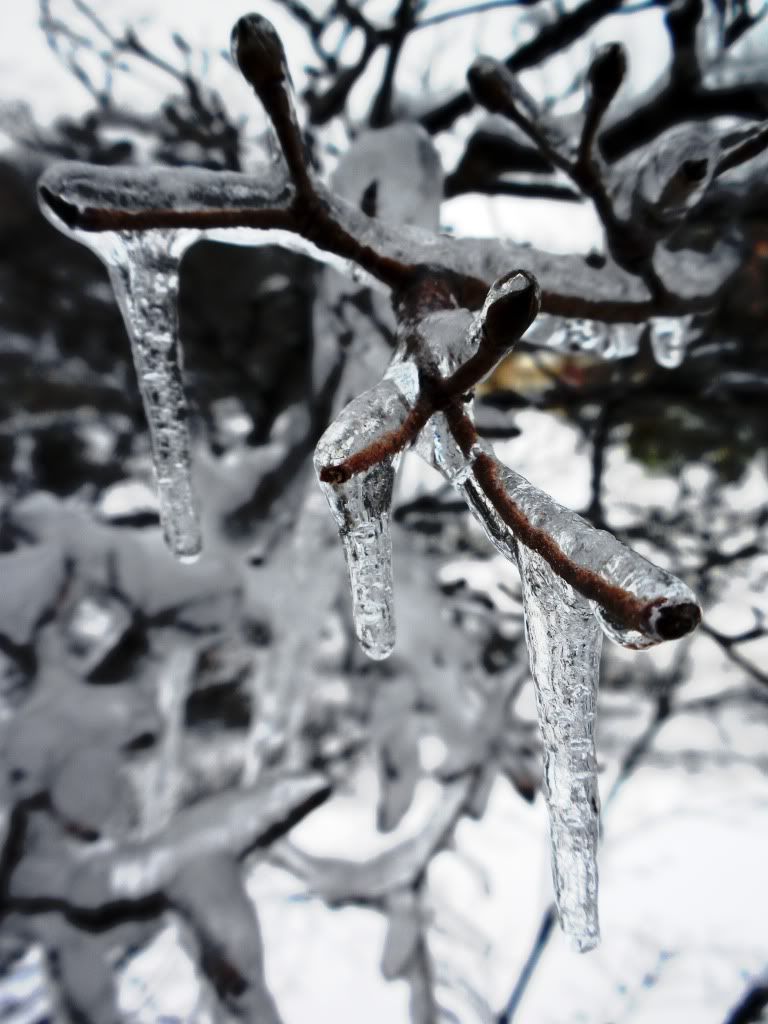 Now?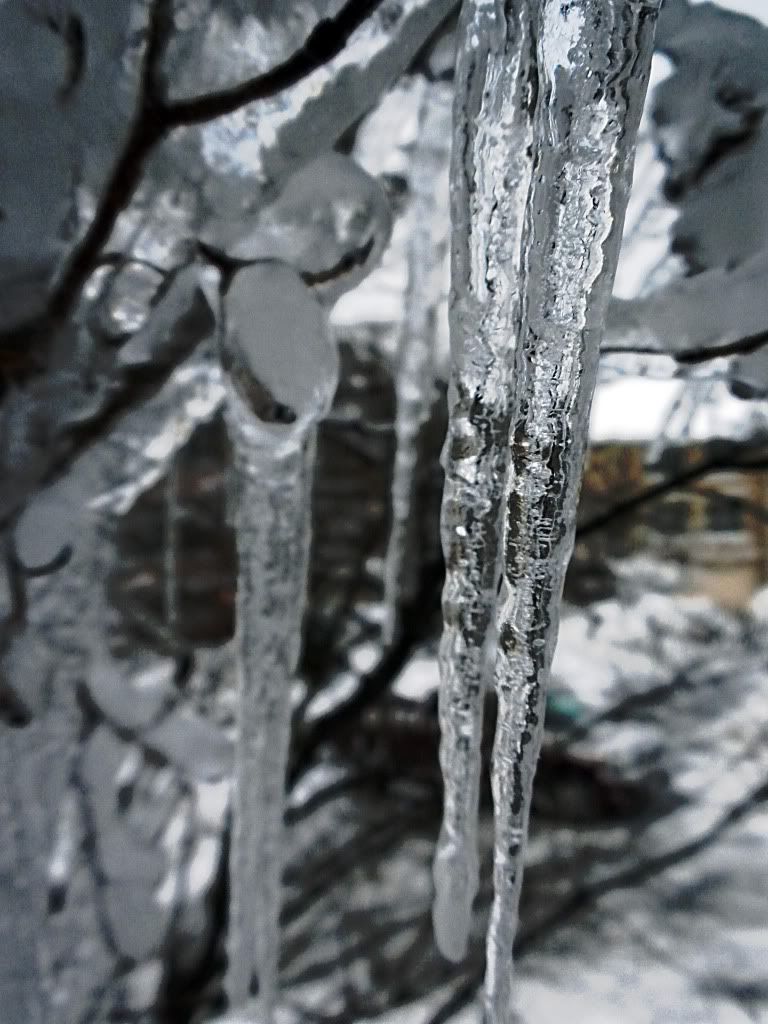 Good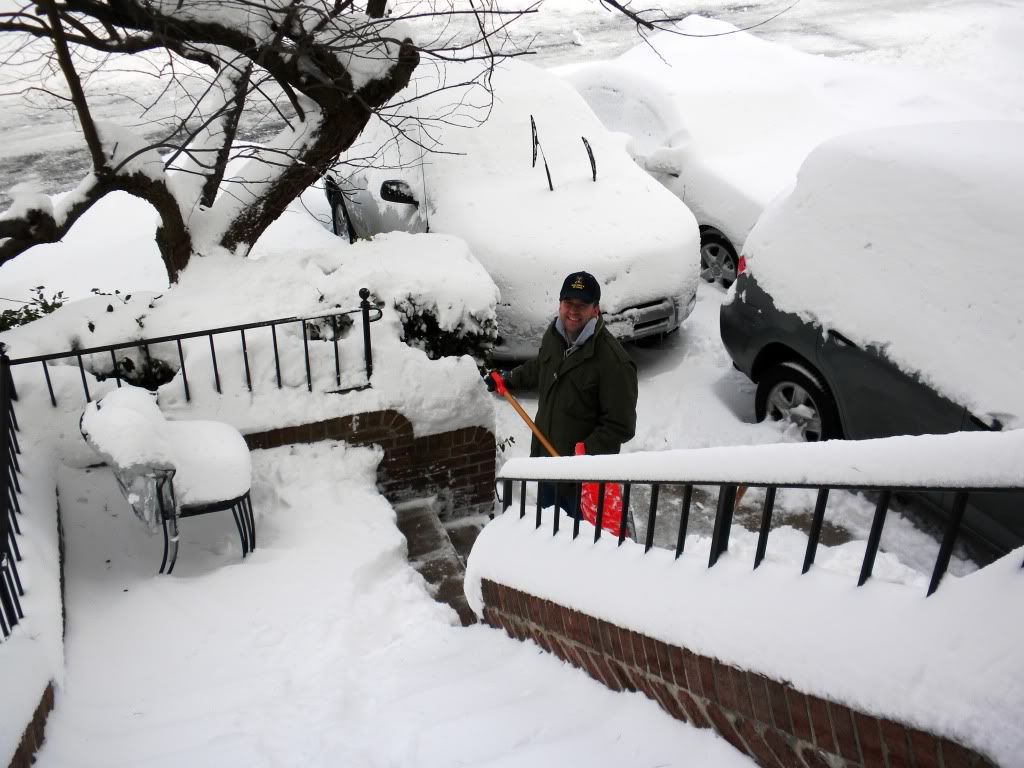 Toes & nose frozen yet?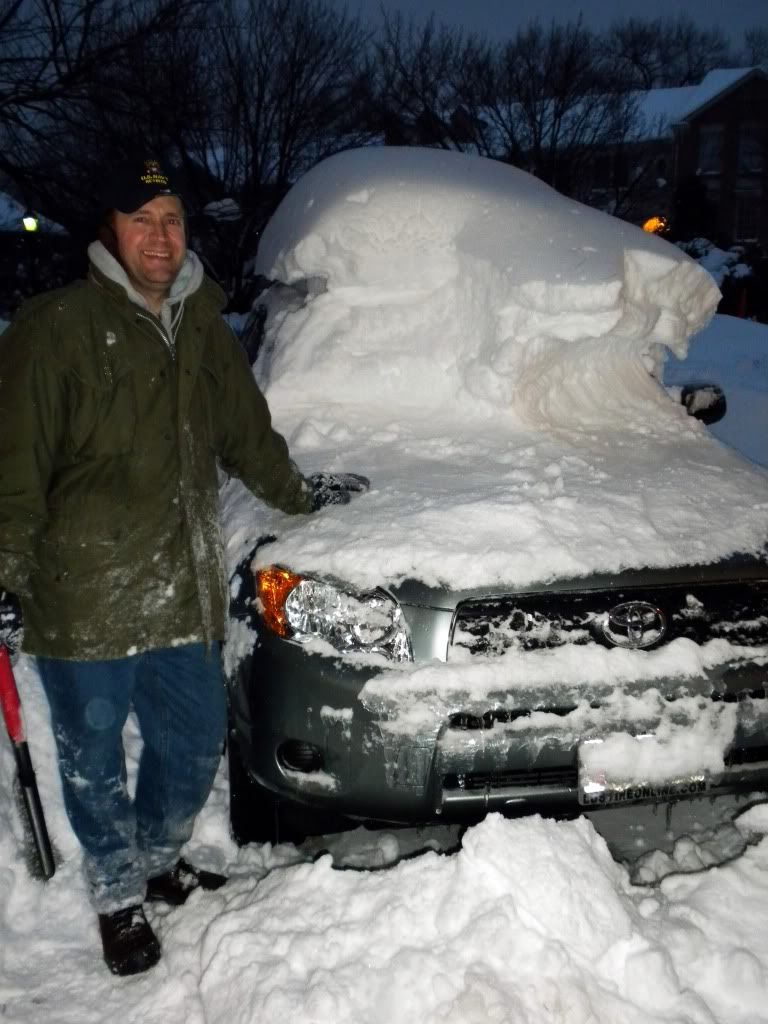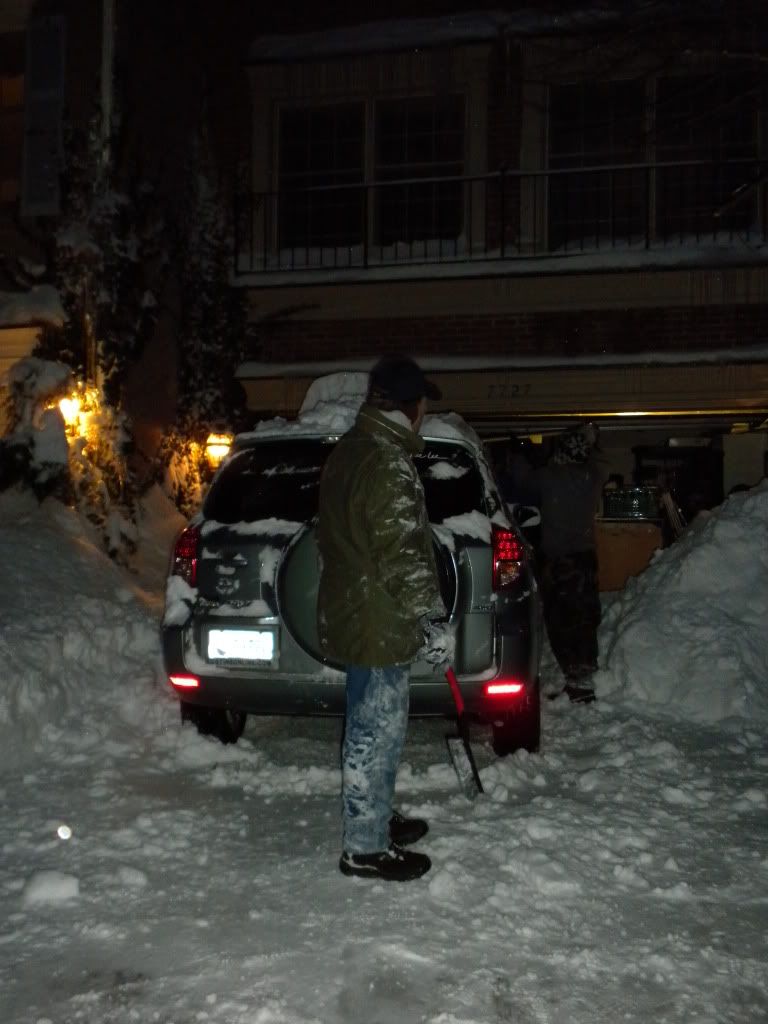 I hope so.




Mission accomplished.
{{{{EVIL LAUGH}}}}