Well, I'd hoped to get out and photograph the dogwood trees today. But I haven't left my bed in 2 days. Boooooo!
I was doing ok for a few days then very late Saturday night I took a turn for the ICKY. Oh well, such is life. So I've been tucked under the covers getting better ever since. Thank GOD for Johnny, my girls, the Kindle, my DVR, TV, blackberry, Jelly Belly's, Chipotle, photographs, magazines and my computer or I'd shoot someone. BANG! The fact that I can't even kill a moth should not factor into this.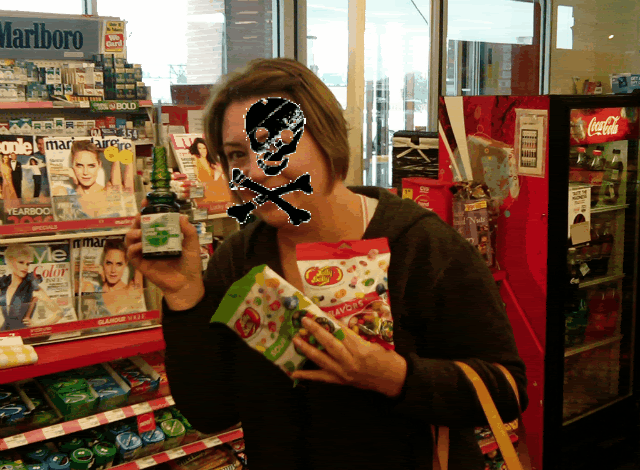 Yup. I still have the ICK.
Still
...ugh. I'm too impatient for this.
It's slowly lifting, though. I can tell. Every day a little better.
In the meantime, look at all of these pics of "My Lap."

I've had a lot of good, furry, warm, lumpy, bumpy company.
I'm lucky it's been raining and cold out these past few days or else I think these little girls would be standing on my chest pitching a fit to go outside and take a walk. As it is they are happy to be snuggling up with me up in my room.
So on the bright side I guess I wouldn't have been able to go photograph the dogwoods anyway so it's the perfect time to be sick. Or ICK.
My new lens shipped today so by the time it gets here I'll be back on my chubby toes and good to go! If not......I'm really, REALLY going to kill someone.