I had a wonderful date with my hubby last night! We enjoyed happy hour at Chevy's where the Mexican food is deeeeeee-lish! I had some quiet time reading on my Kindle for a little while and catching up with my sister with texts before Johnny showed up.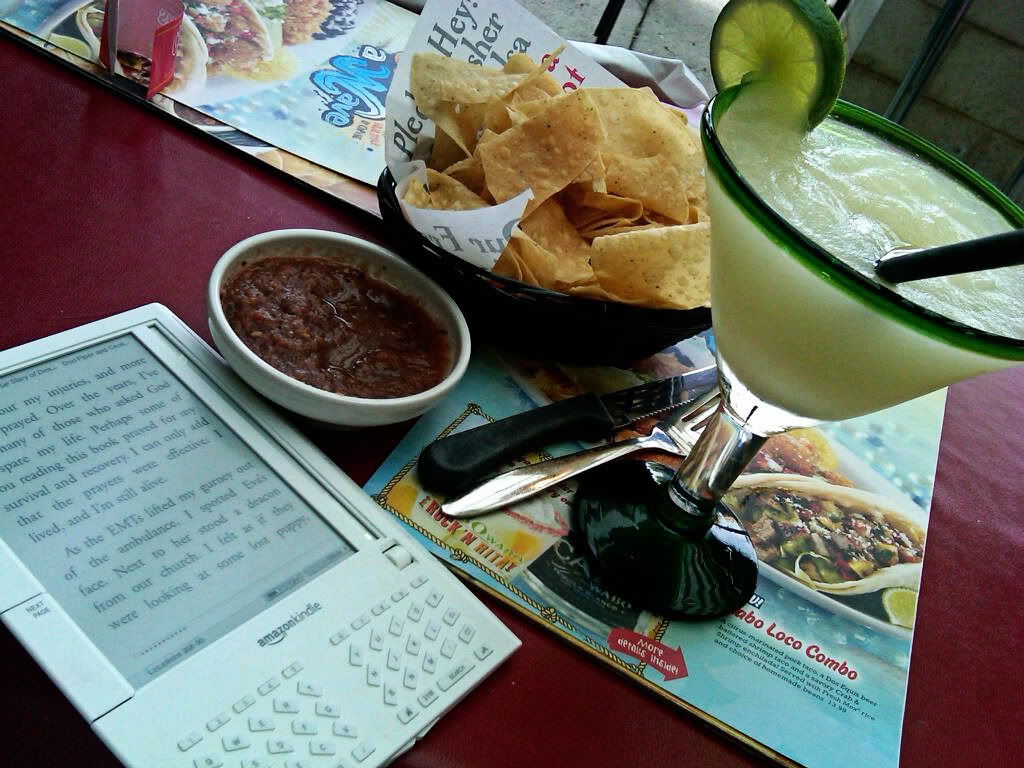 This has been such a fun week. We got the outside of our house painted and it looks great, especially the garage door that looked like it was on its last leg. I went on a fun garden club tour with girlfriends, Josh passed his PFT, I had a date night with my sweetheart hubby, my baby birdies were born, Gram is doing better; it's a miracle!
Thank you
to those of you who called and kept Gram in your prayers, you know how much she means to us. Johnny & I are excited at the thought of another chance to see her again, fingers crossed!....There is just
SO
much to smile about. I love it!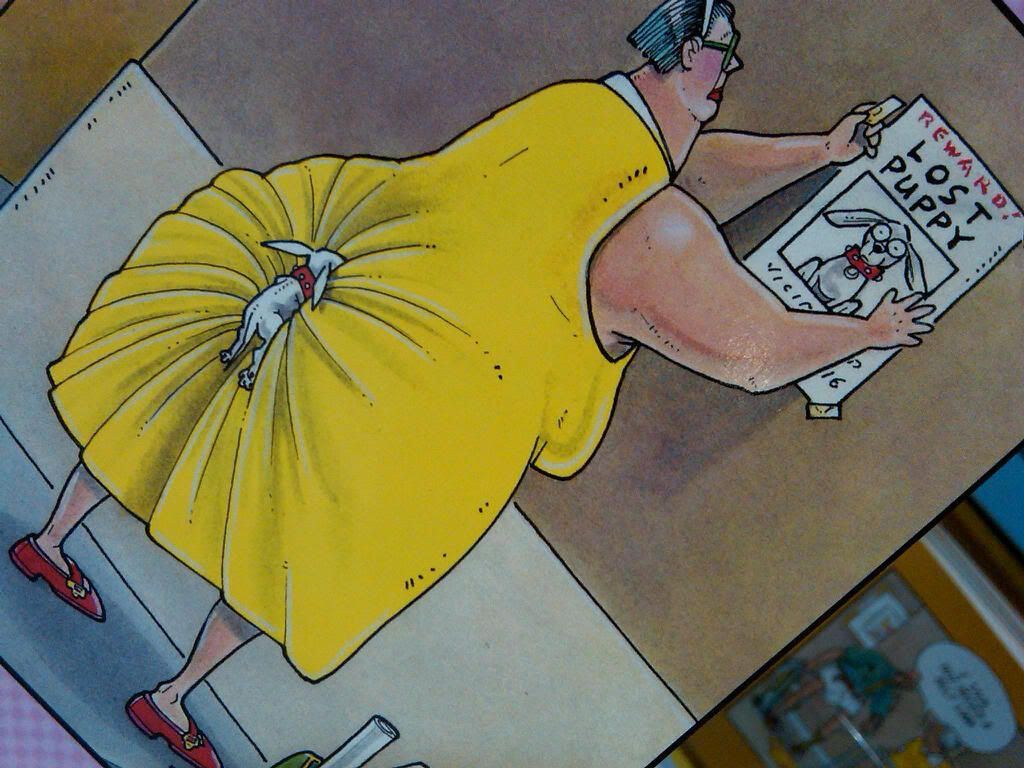 I saw this card today at Wegman's and immediately sent it to my sister to make her laugh.
I
sure giggle out loud, especially since I have 3 tiny Chihuahuas and if I don't stop eating Mexican food this may be ME pretty soon.
The inside said, "Birthdays can be a big pain in the butt...." Haha!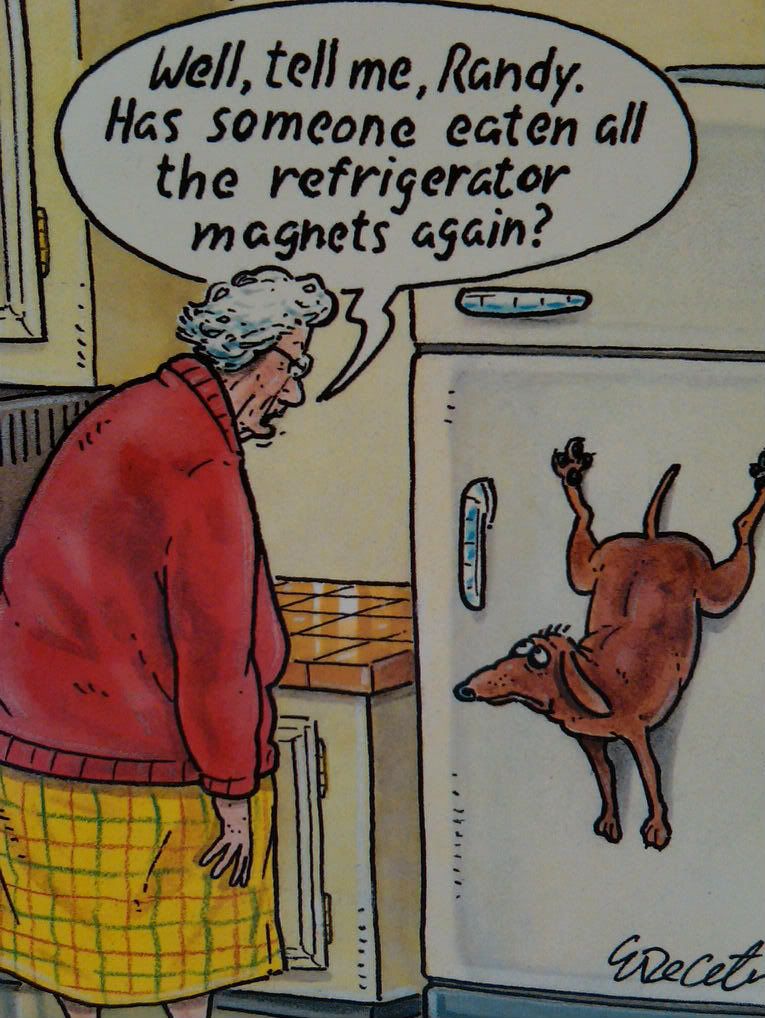 Hahahaha!
Thank you Alexandra Stoddard, you're a smart cookie :o)
Have a great weekend everyone, I know I will! My Johnny just called and said he'd be home in 30 mins and to crank up the blender ~ it's Margarita time!
See ya Monday or Tuesday......CHEERS!