My favorite thing in the world to be called is "Mom" & "Honeybun." A close second is "Aunt" by my precious nieces Madison & Shelby. I look forward to some day being called "Grandma" .... Josh & Liz, listen up: that had better not happen soon! I can wait, trust me.
John's daugher, Liz, sent me this cute card in the mail. She is so funny: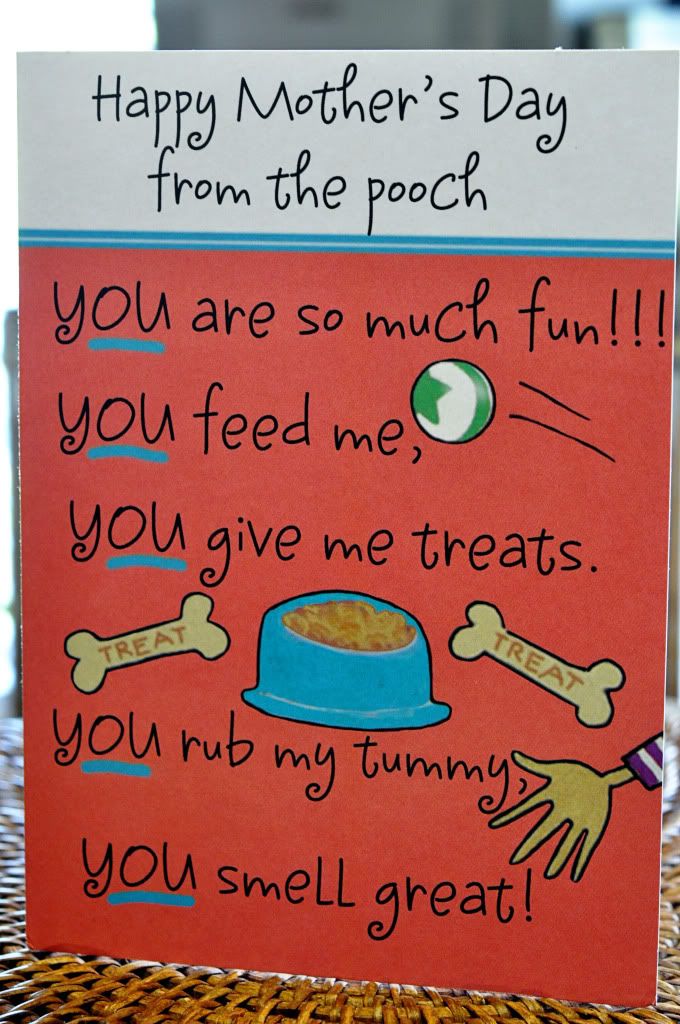 Liz cracked me up with this one...It's a card from her
and
my puppies.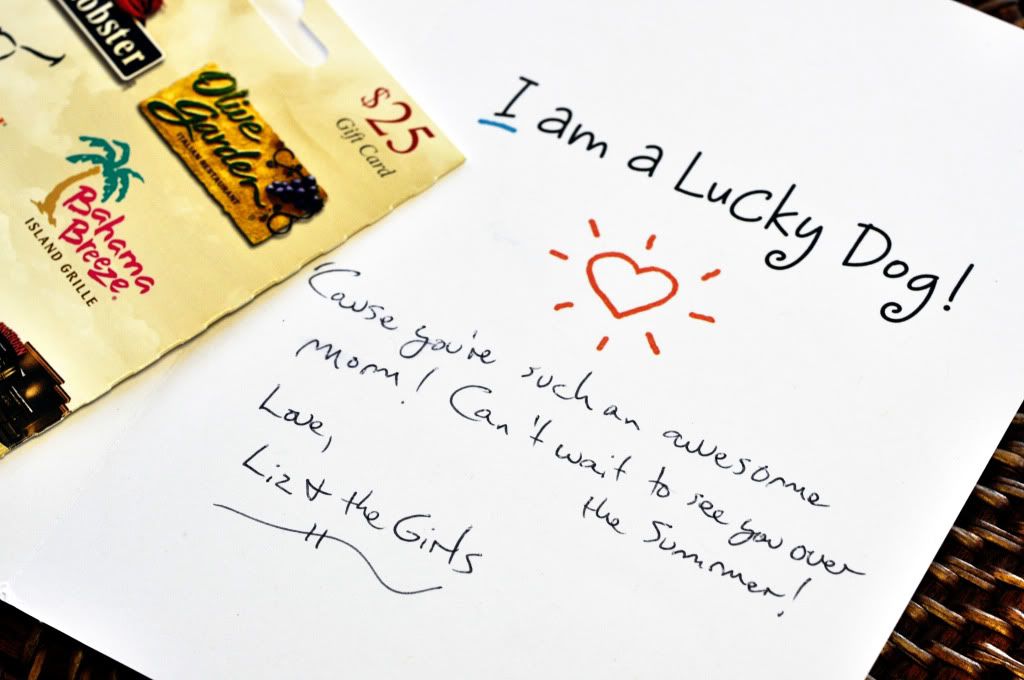 She is treating me to Red Lobster! Thank you, Liz. You are awesome!
I can't wait to see you this summer also xoxo


Josh's card made me giggle too....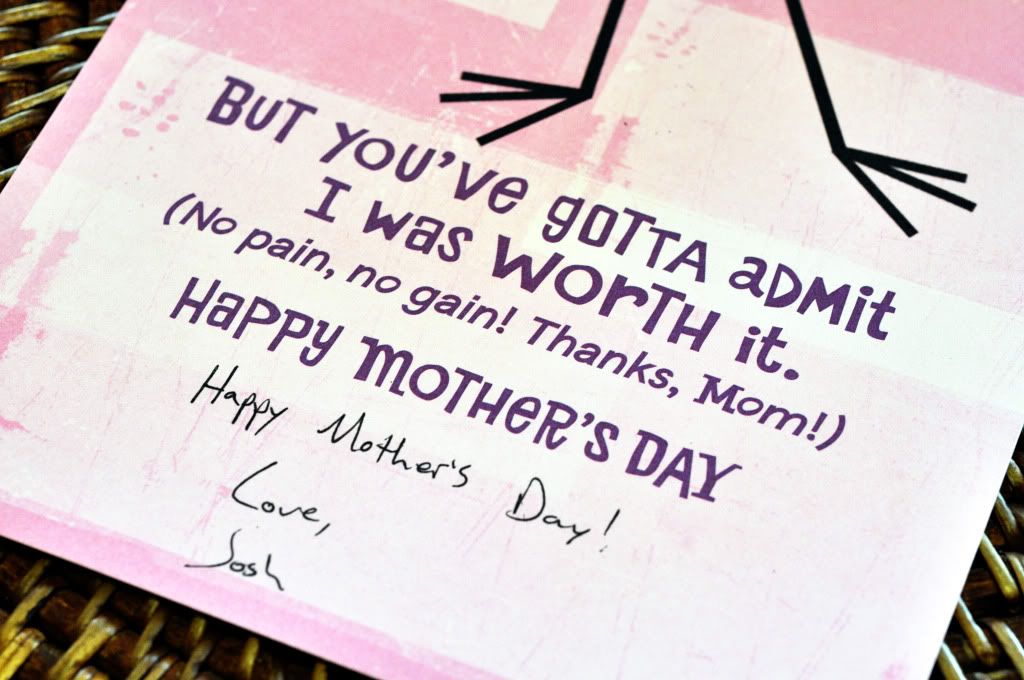 Uhhh....yeah.....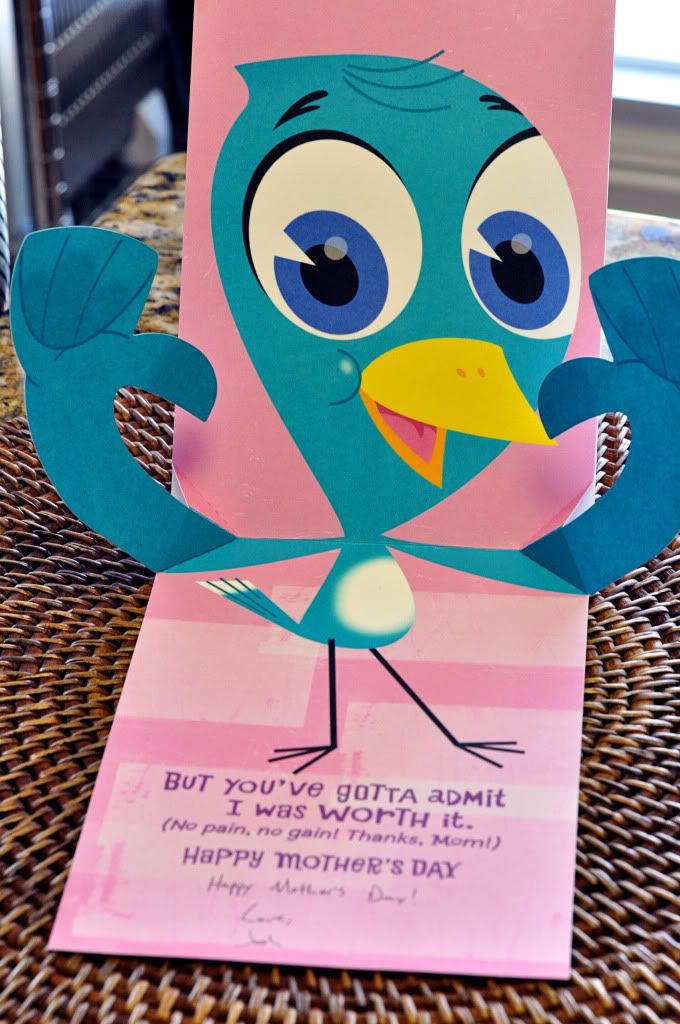 Funny kid.


Yes, you were worth it. And I'd do it over and over again, in a heartbeat.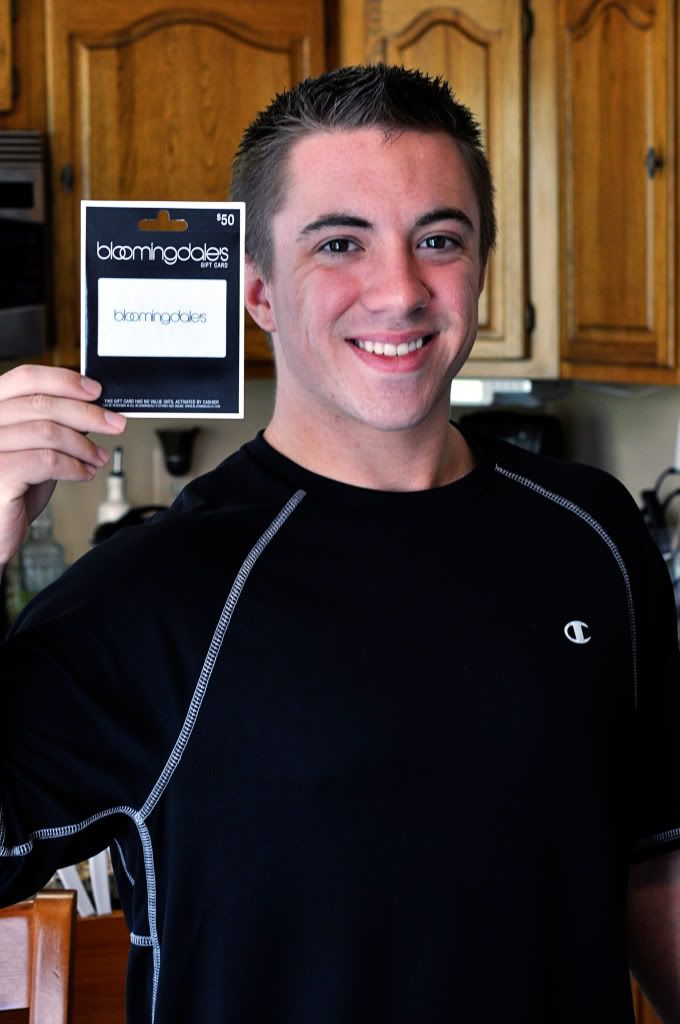 Bloomingdales! This kid knows his Mama. They have an awesome shoe department! Just saying.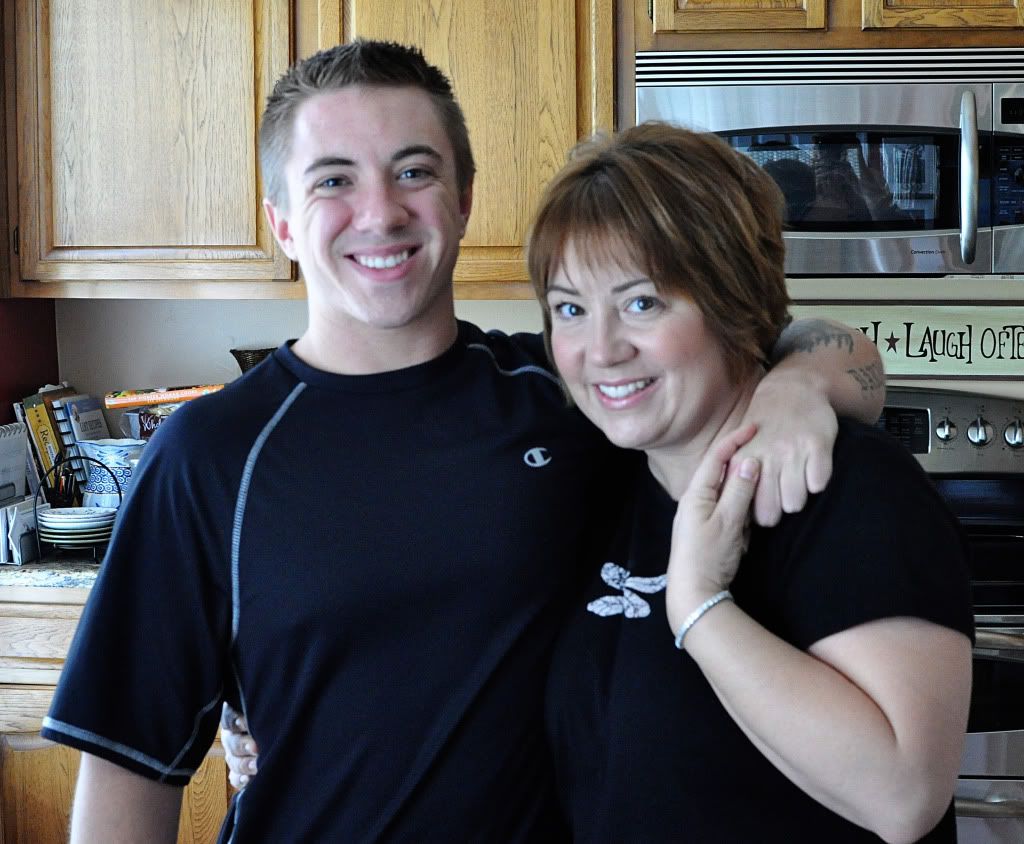 Then the poor kid made the mistake of agreeing to take ONE picture with me.
Johnny was our photographer. I mean...all I wanted was ONE Mother's Day photo...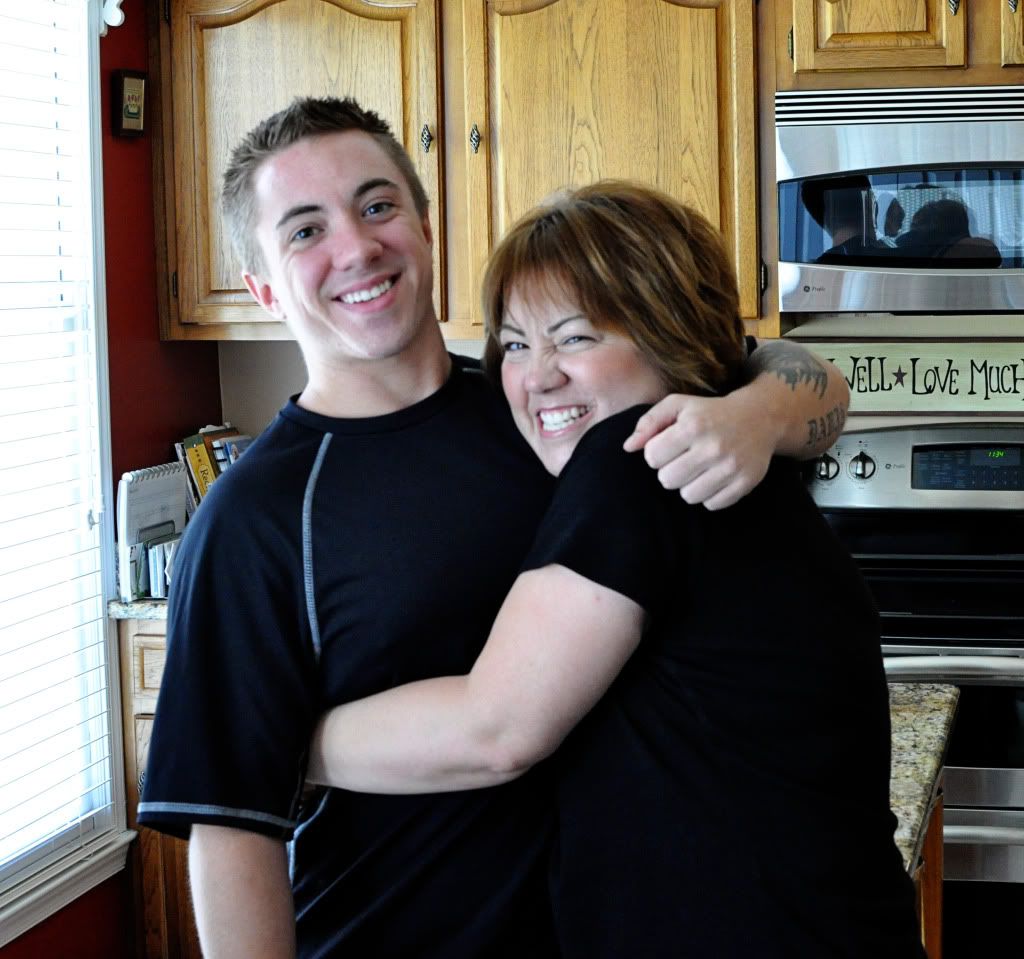 One little teensy picture with my boy.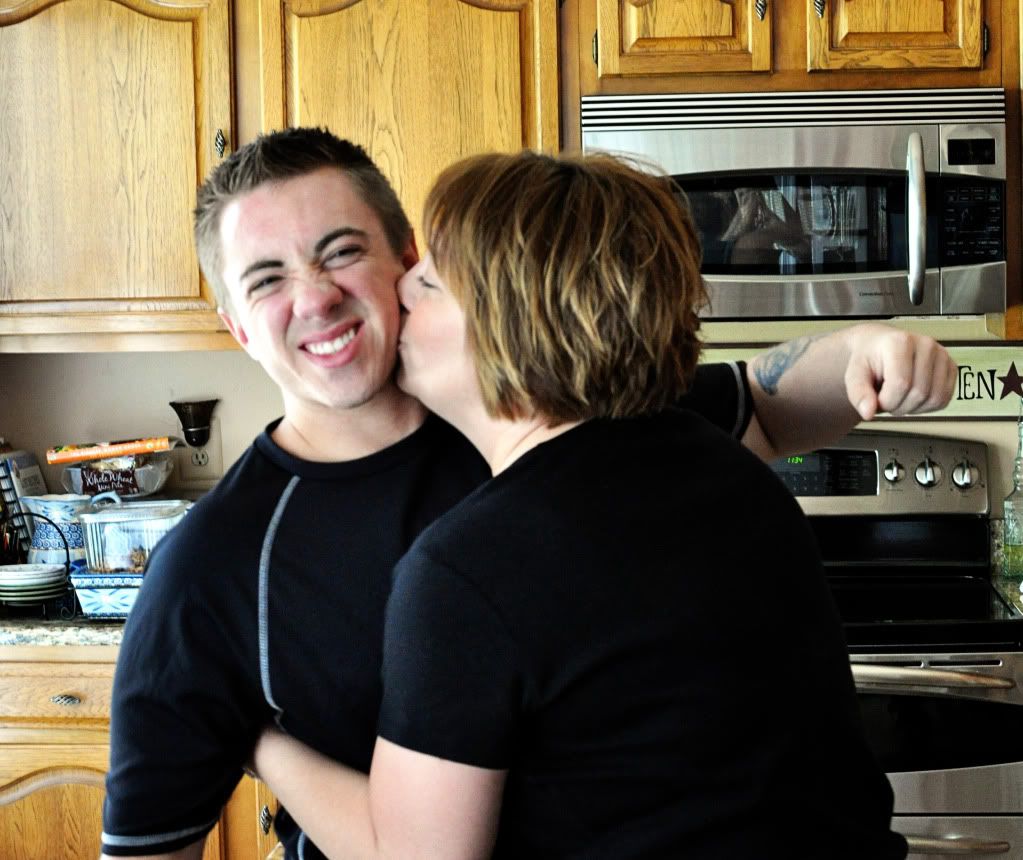 Who I love sooooo muchy!!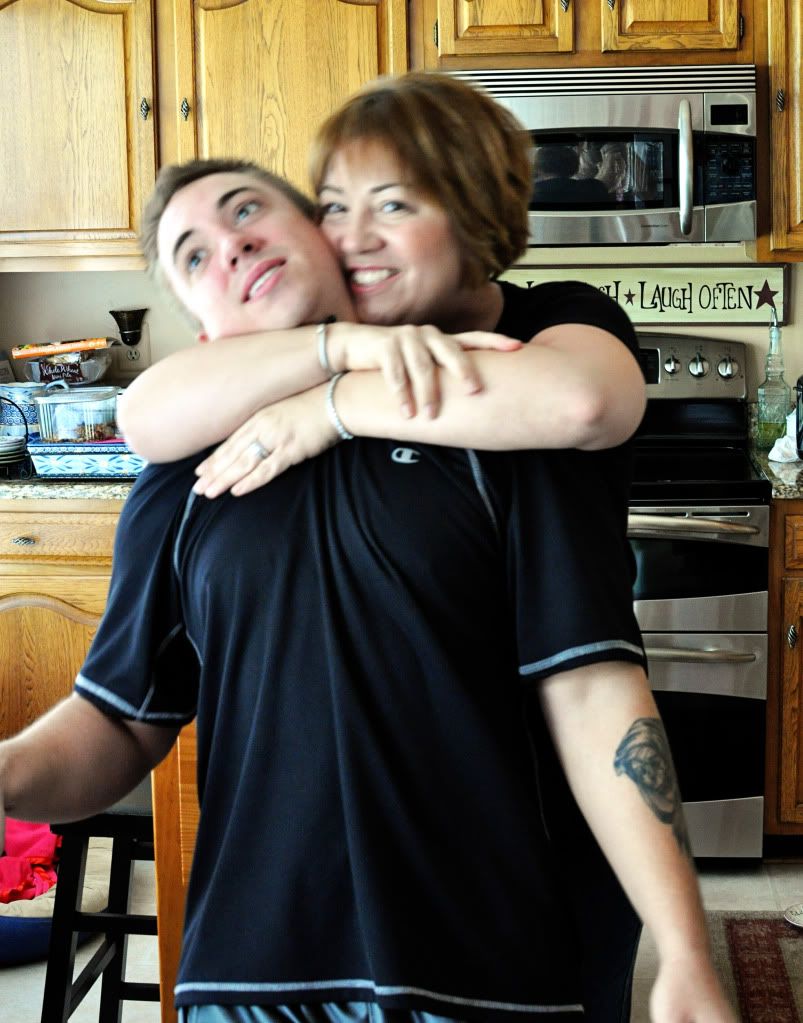 And want to keep forever! Or at least for a few more days.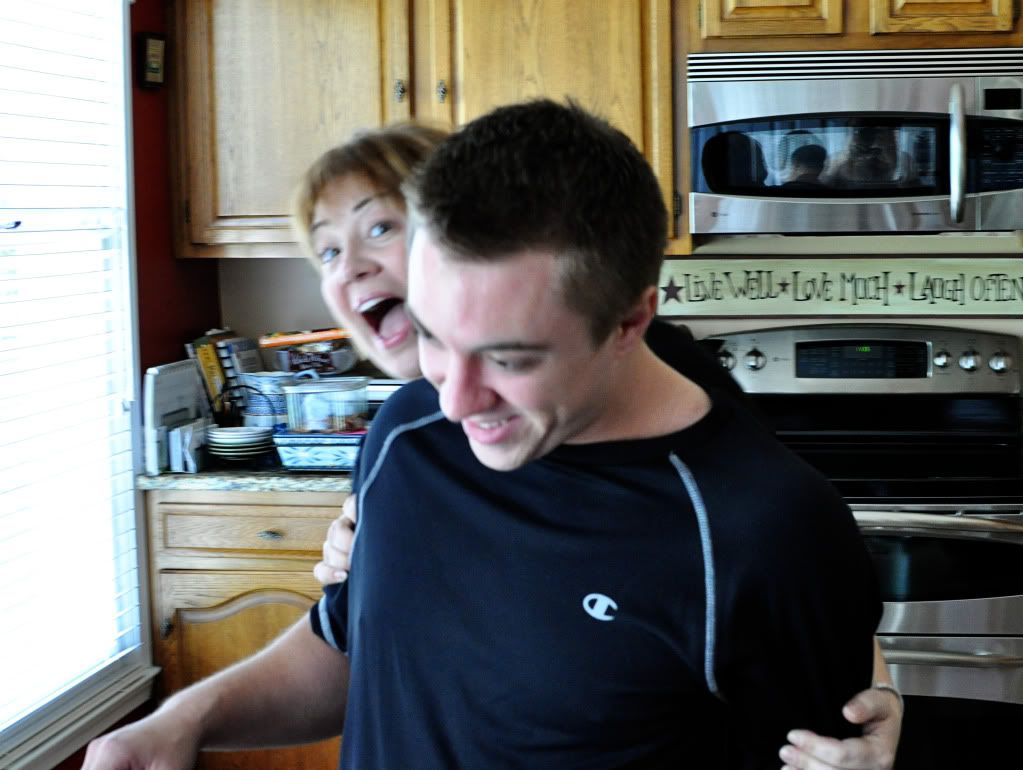 And who is very ticklish!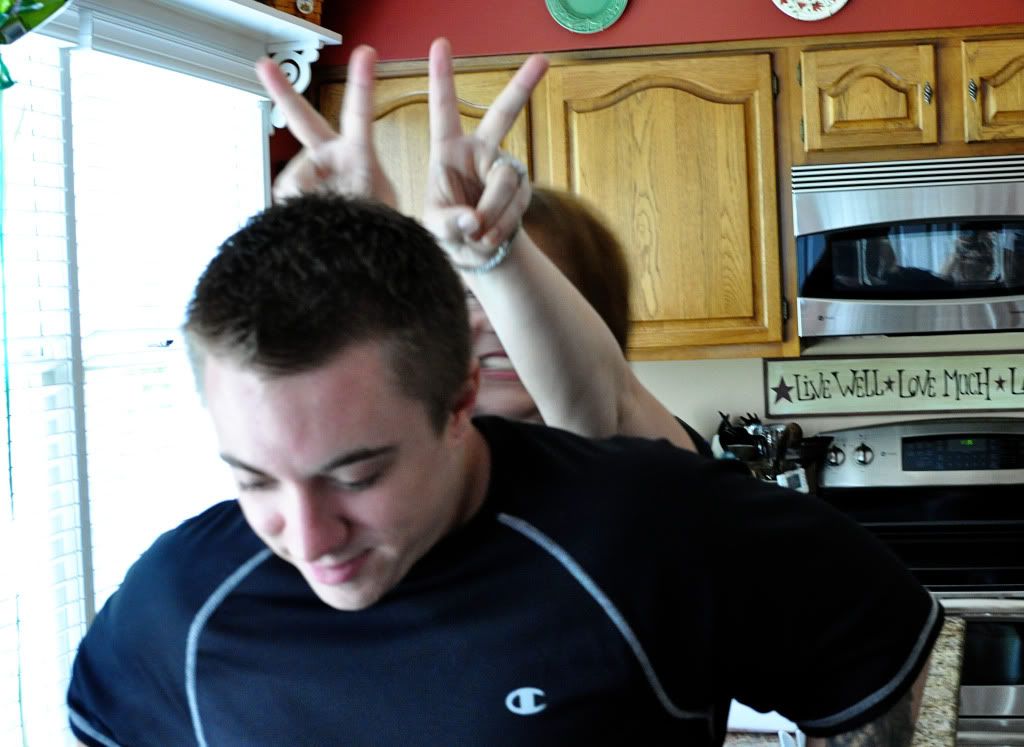 And seems to be trying to run away ... all I wanted was one little teesny picture.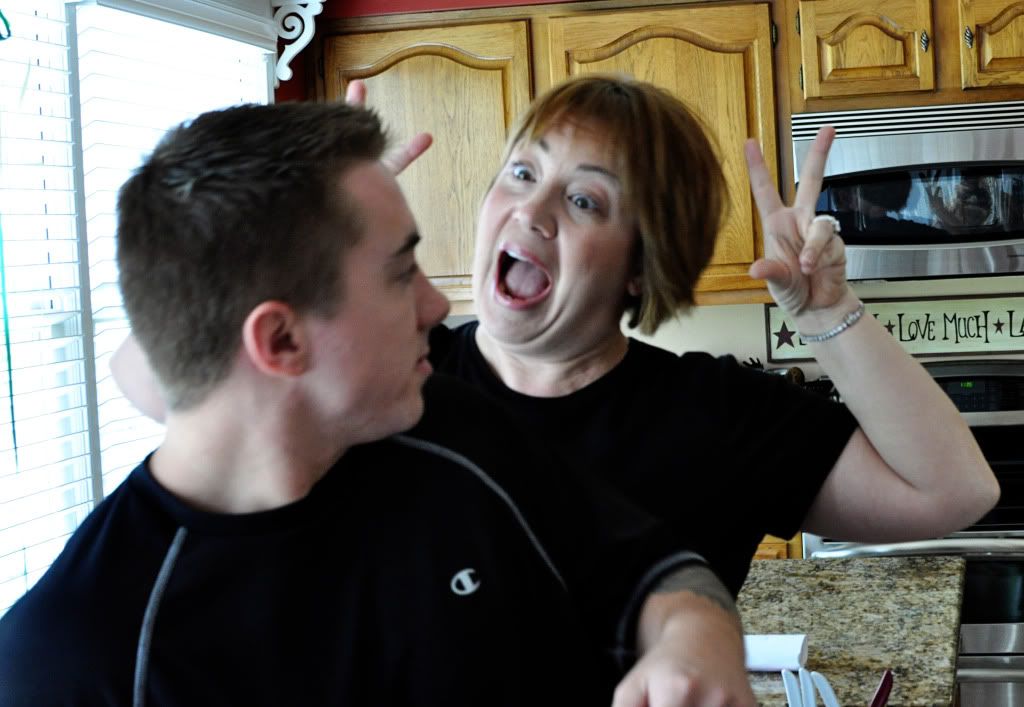 This image will haunt me forever. Be afraid. Be very, very afraid.
Would somebody please tell me what I am doing?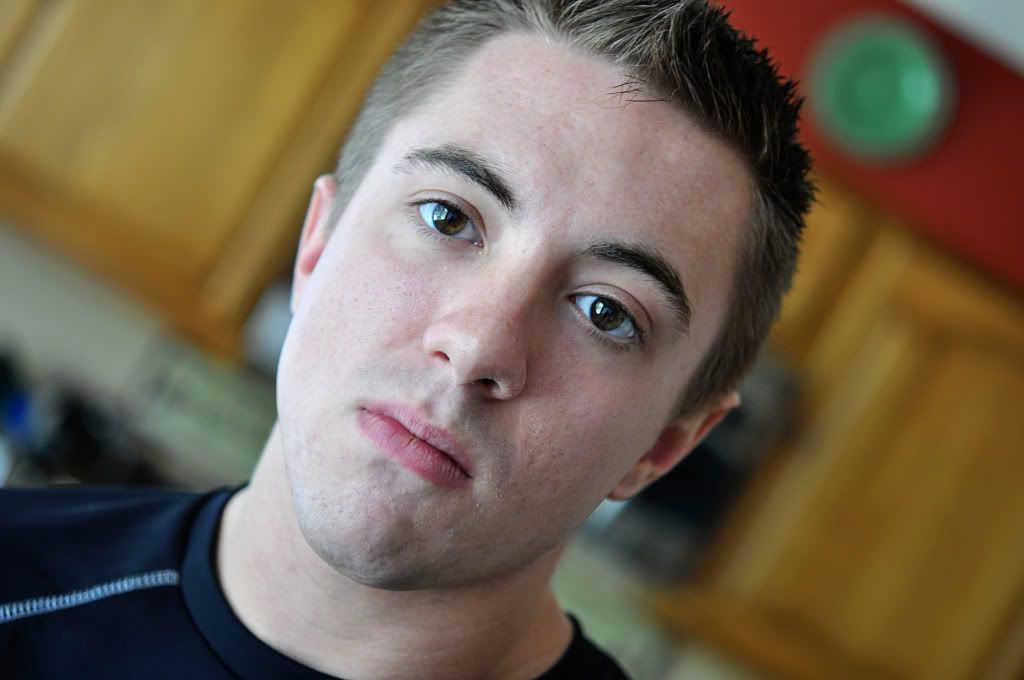 Please send help immediately. Love, Josh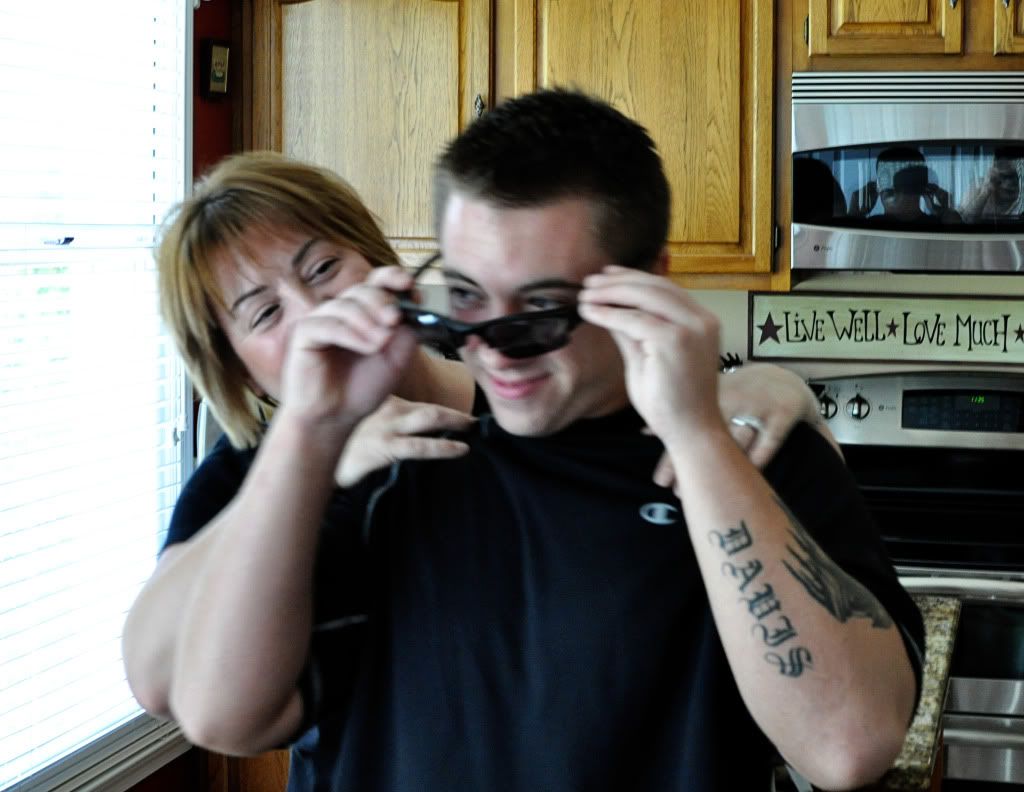 Josh is out of here, his Mama is out of control.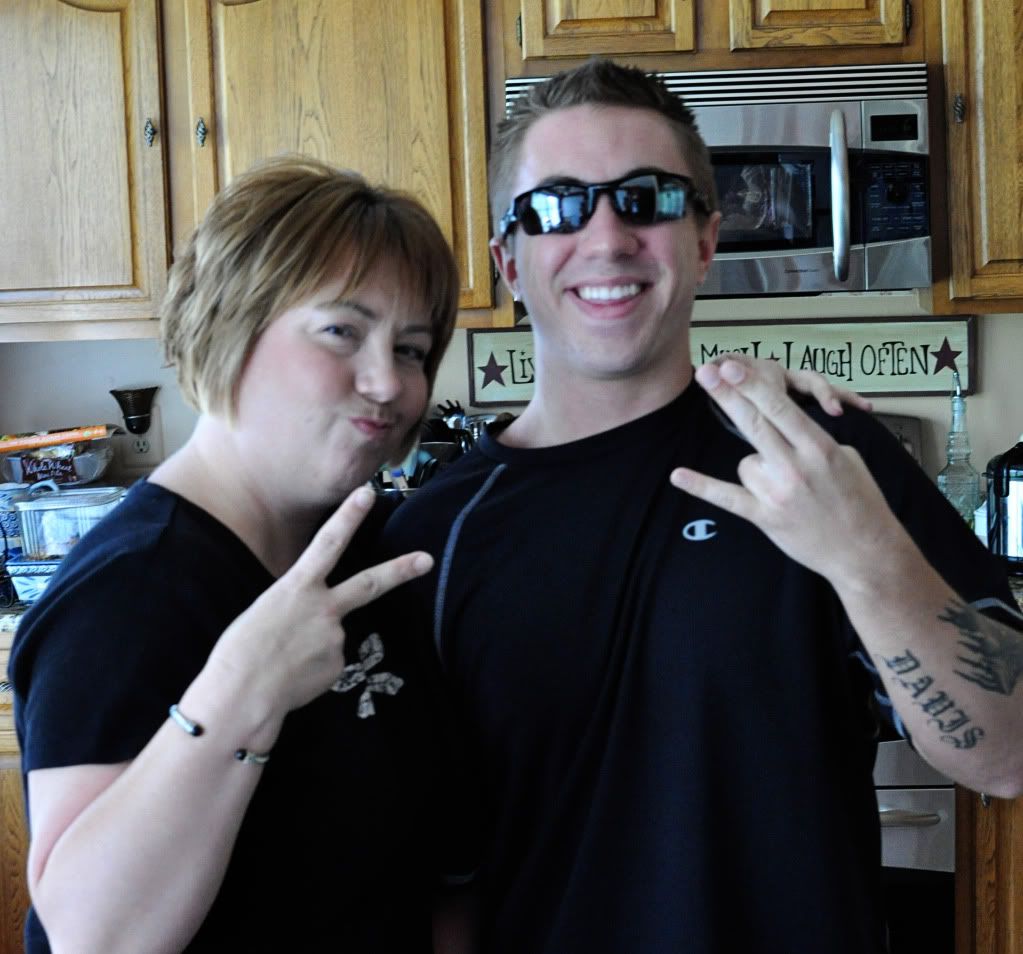 ~ This pic is for Madison ~
THROW UP YOUR DEUCES!
God help me...I should know better than to try and be all gangsta.
I think it's going to be a long time before Josh takes a picture with me again.
What a nice Mom's day.

Thank you Joshie & Liz for thinking of me.

I am so blessed.
It looks as if I have some shopping & eating to do now. Hurt me :o)