Josh has made a very important decision today.
We've been on pins and needles for 2 weeks now and today we got
THE
phone call we've been anxiously waiting for. Can you guess? I'll tell you on Thursday, I don't want to jinx it.....it will be official then....stay tuned!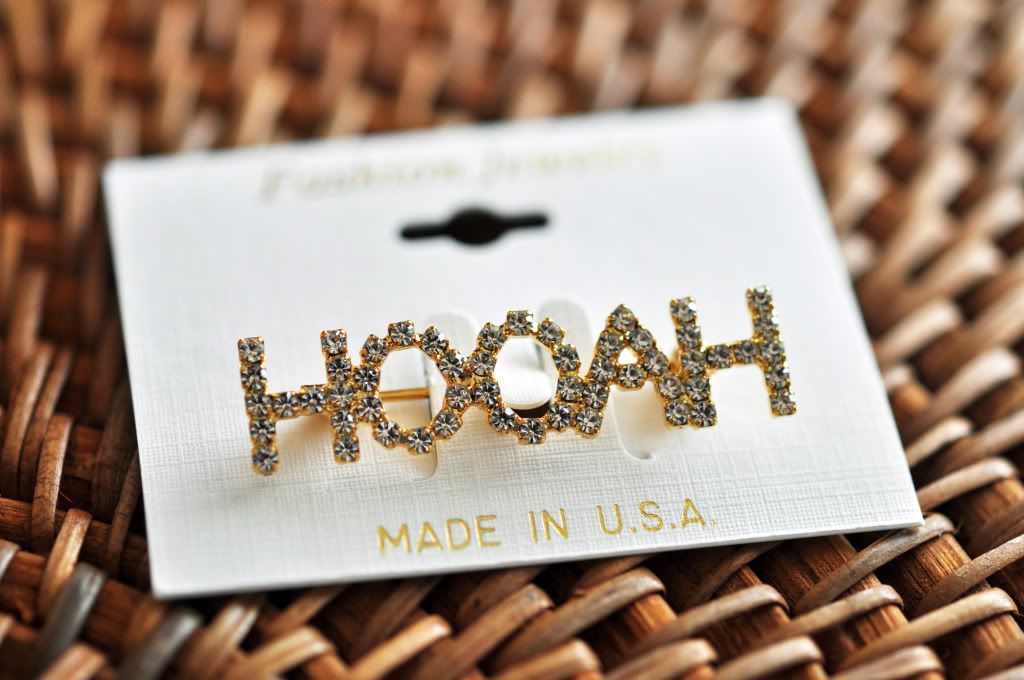 And a billion thanks go out to my sister and her hubby!
We have logged about a 40 hours on the phone over this...
Sissy, you have been MY ROCK (get it?) -------> hint hint
{{{wink}}}