Happy Birthday to YOU!
Happy Birthday to YOU!
Happy Birthday, Dear Joooooooshie!!!
Happy Birthday to YOU!
I promise I won't embarrass you. Everyone has already seen this photo anyway.....


This was your 1st birthday! You gobbled up your cake and had to go straight to the bath tub afterwards.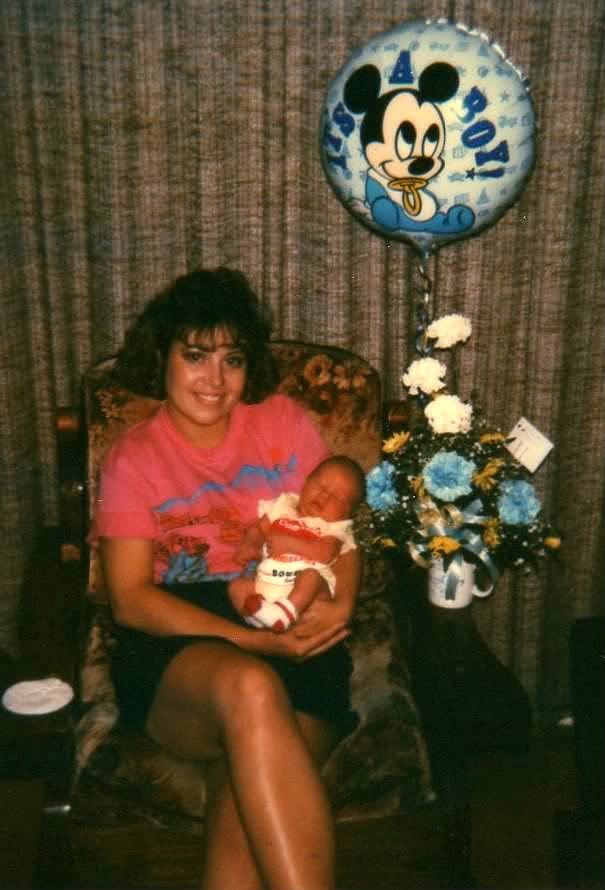 Actually....THIS is your very first birthday, ha! But let's not get too technical about it. You were only 3 days old and so tiny. I don't know where the time has gone.
What a year it's been so far, huh? You've worked your butt off, literally, loosing 30 pounds and passing the 1st class PFT with flying colors to get the waiver for your tattoo.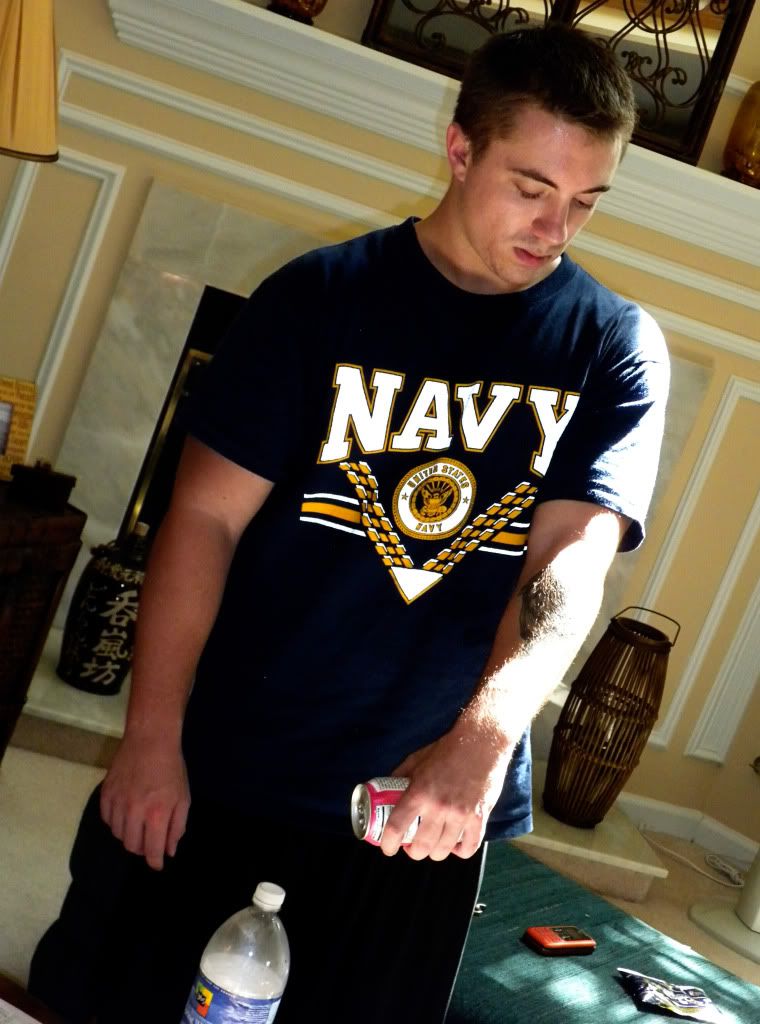 Yup, that tattoo.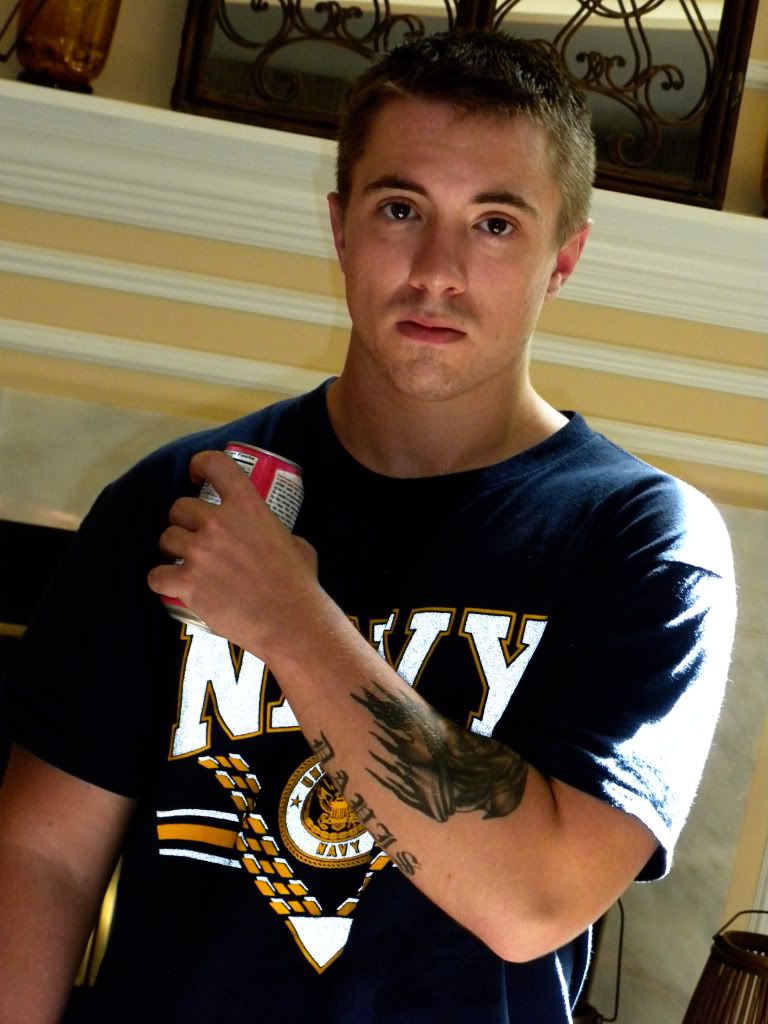 You jumped through all of the necessary hoops that the Marine Cops set out for you and you did it! Congratulations! Today, on your 20th birthday, it's going to pay off for you, Son.
You're going up to Baltimore to offically enlist in the U.S. Marine Corps, Ooh-RAH!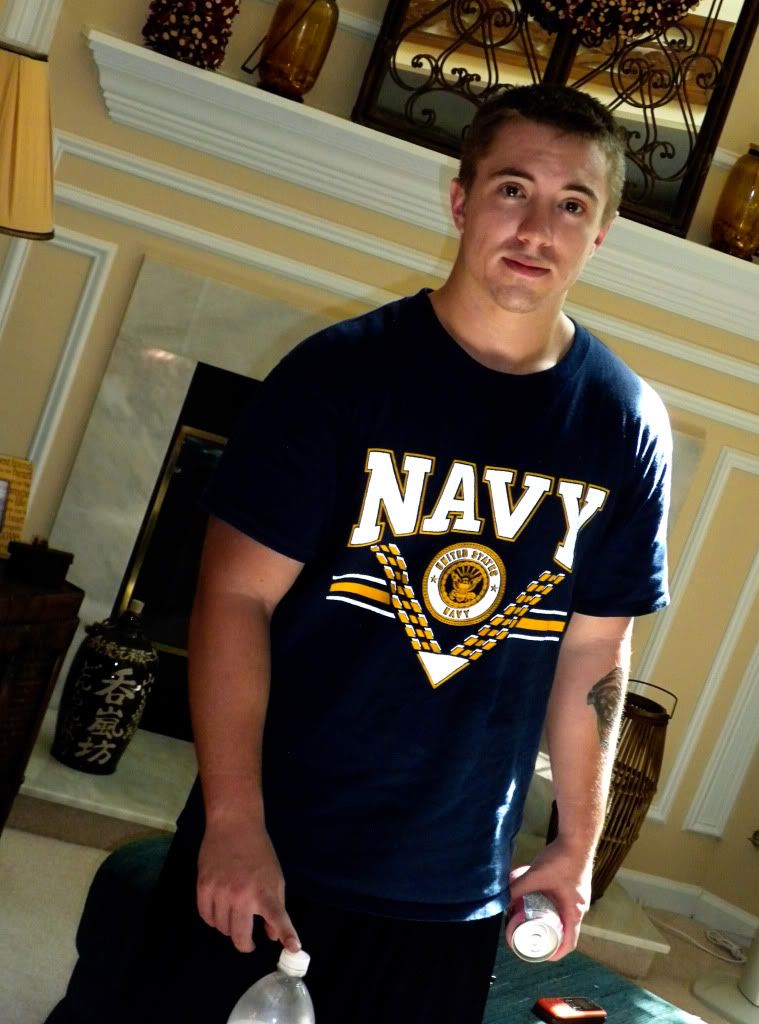 By the way, Dad loves it when you wear his U.S. Navy shirt....
GO NAVY, BEAT ARMY!
Sorry.....I had to. It just flies out of my mouth. I can't control it.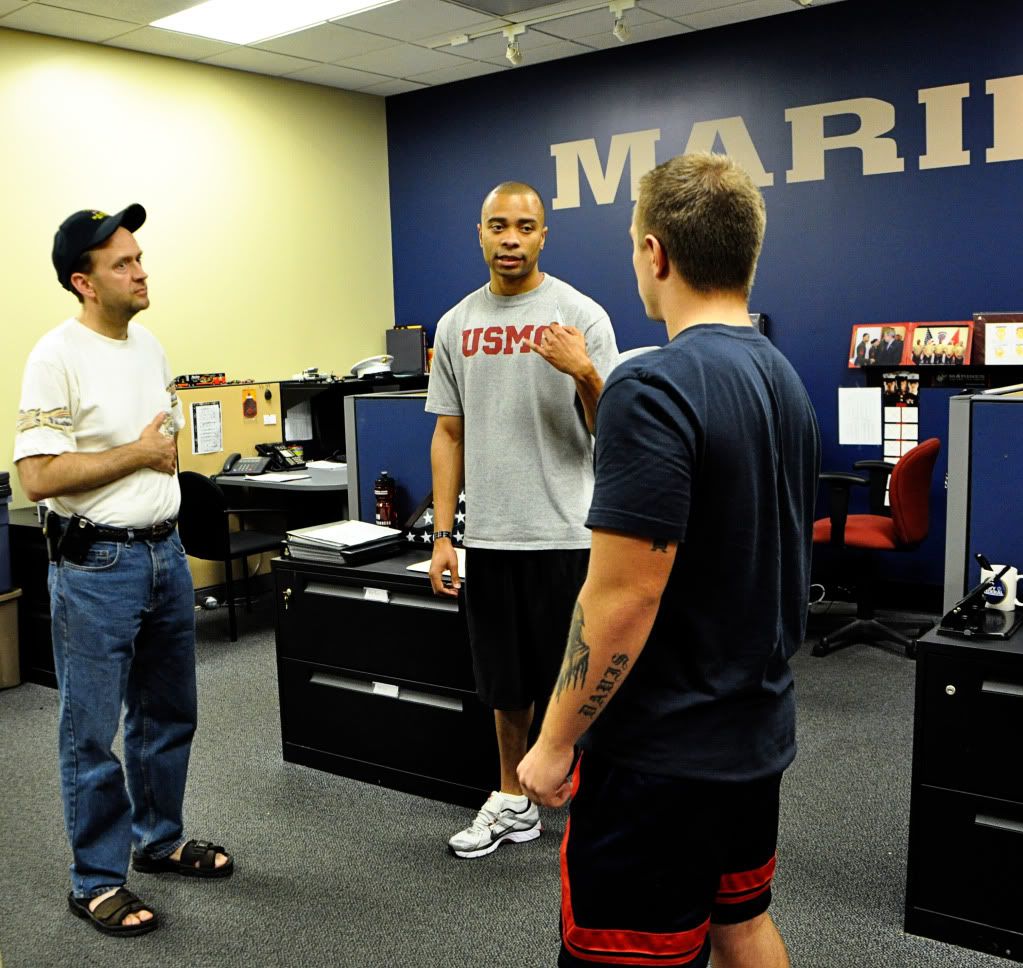 Last evening we got to see you off to your Baltimore trip at the Marine recruiting office. Sgt. Dumphries explained the process to us and endulged me in a few pics of my boy getting his final instructions.
"Do not admit to anything, Davis! If questioned, plead the 5th! and RUN!"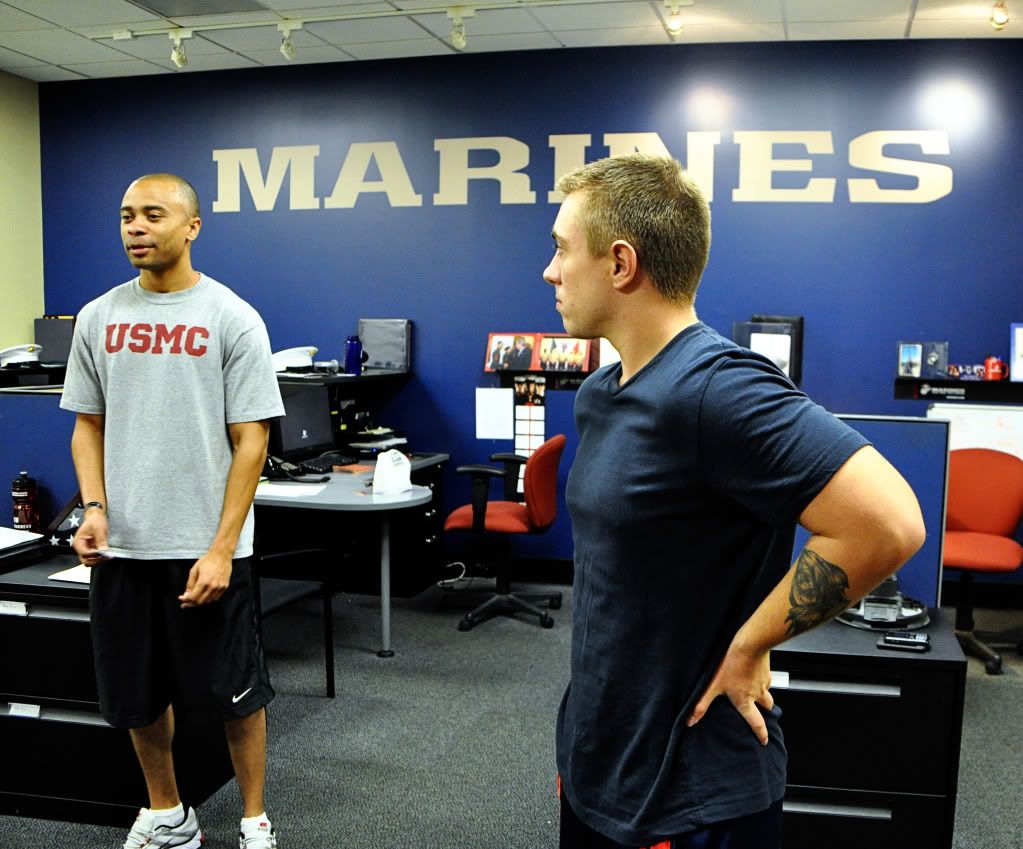 You're going to make a fine Marine, Josh. We believe in you.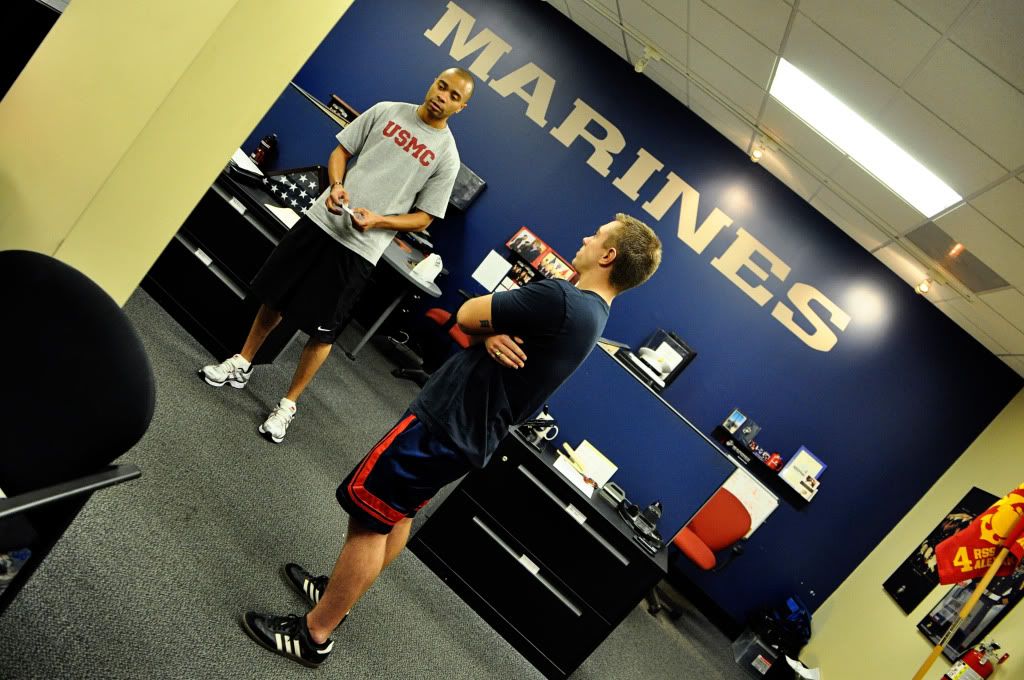 You're moving toward your goals one step at a time. You've definitely earned this.




Read everything carefully.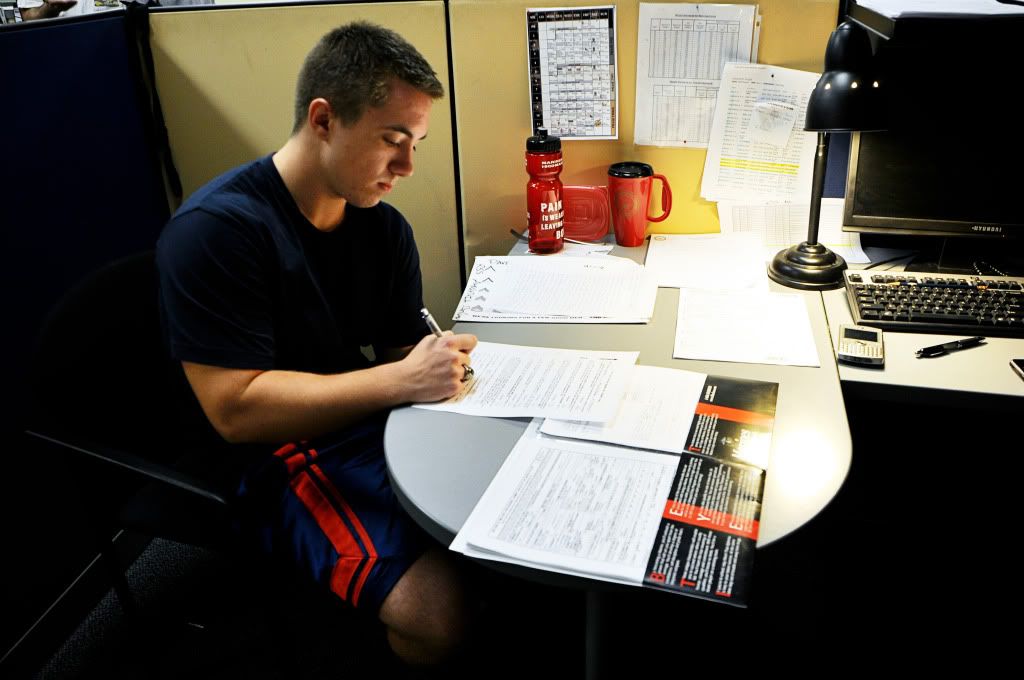 And sign on the dotted line.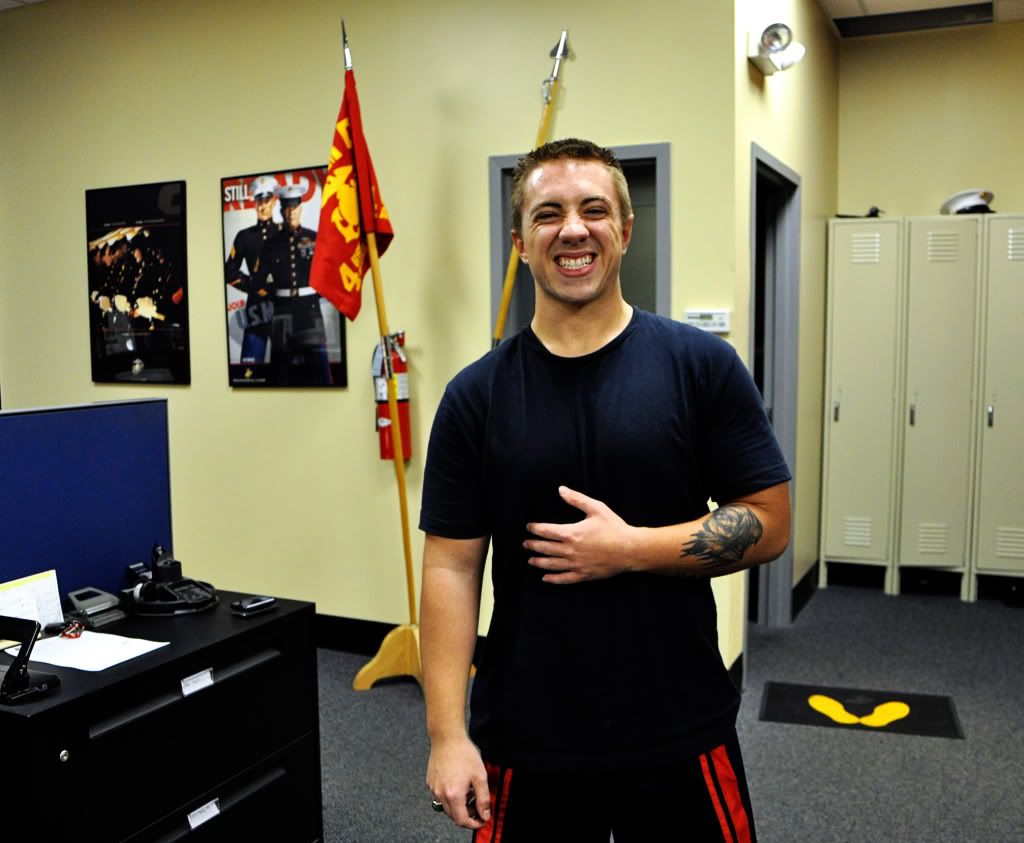 You should be proud of yourself, you goofy boy!
I'll loan you to the Marine Corps for a little while, or 35 years, whichever comes first.

Dad & I will be watching you progress through your career and cheering you on.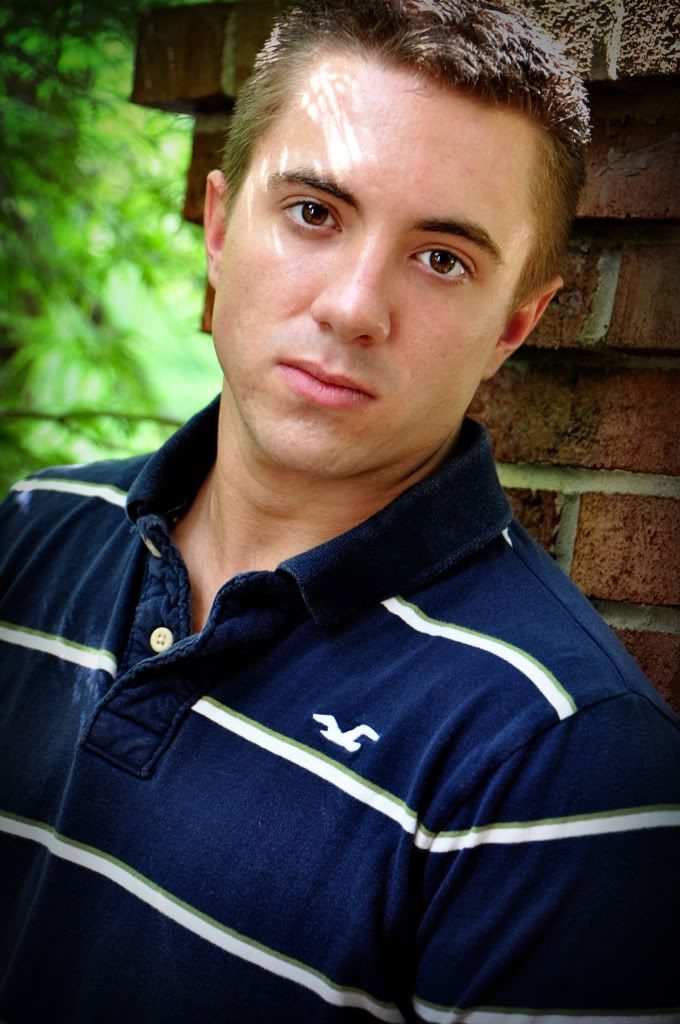 We're your home team.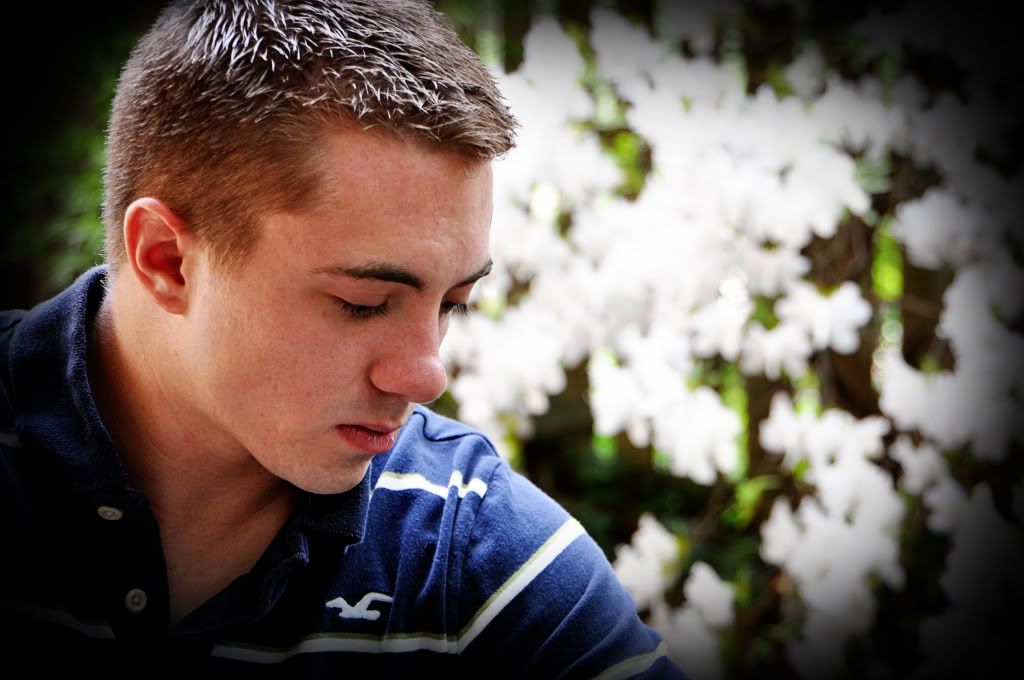 Your #1 fans.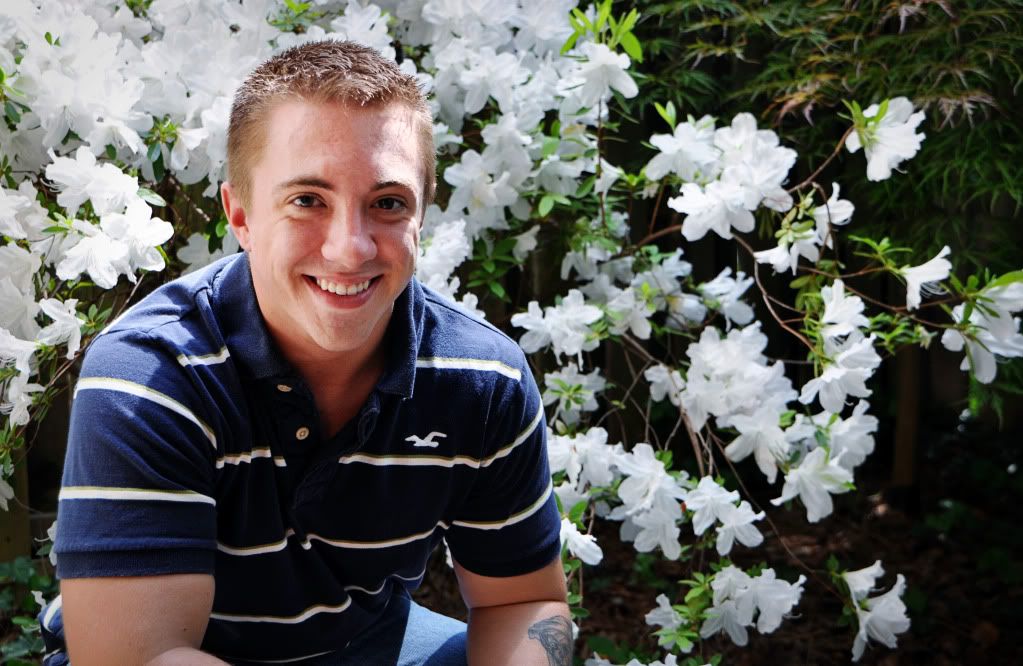 Alright....so I'm also your favorite stalker.
But it's cause I can't get enough of that cute face :o)
So I won't embarrass you and get all gushy, I promise. Afterall, you're going to be a Marine here in the near future, God willing, and Marines are tough.
So all I'm going to say on your 20th Birthday is that I love you. Plain and simple.
I know you hear it a lot, but I loved you before you were even born.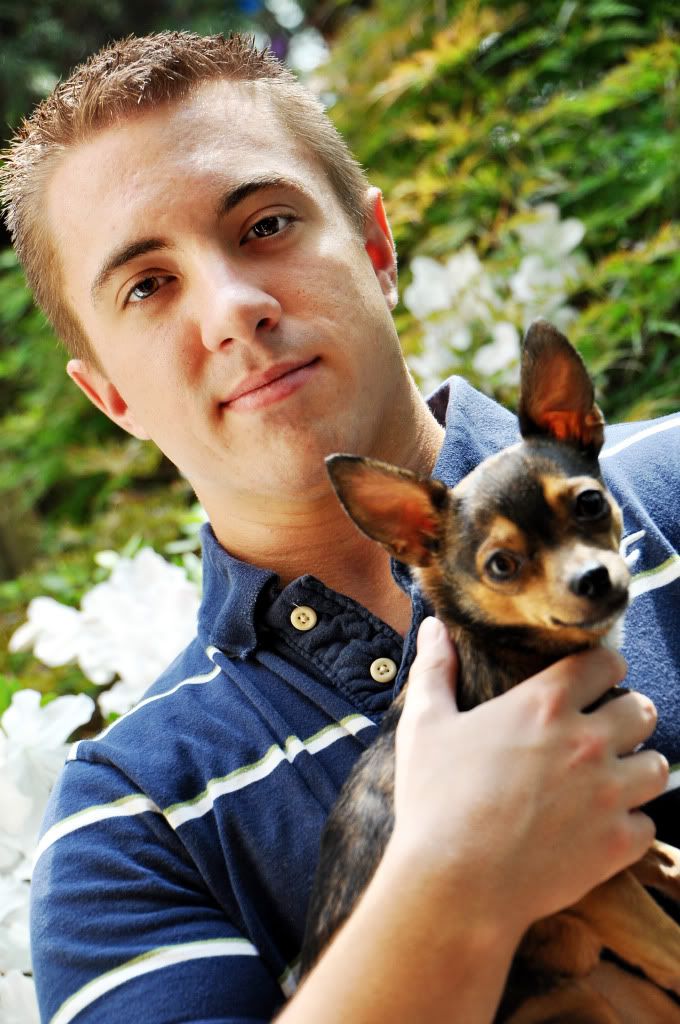 And I love you more than
SHE
does......if that's possible.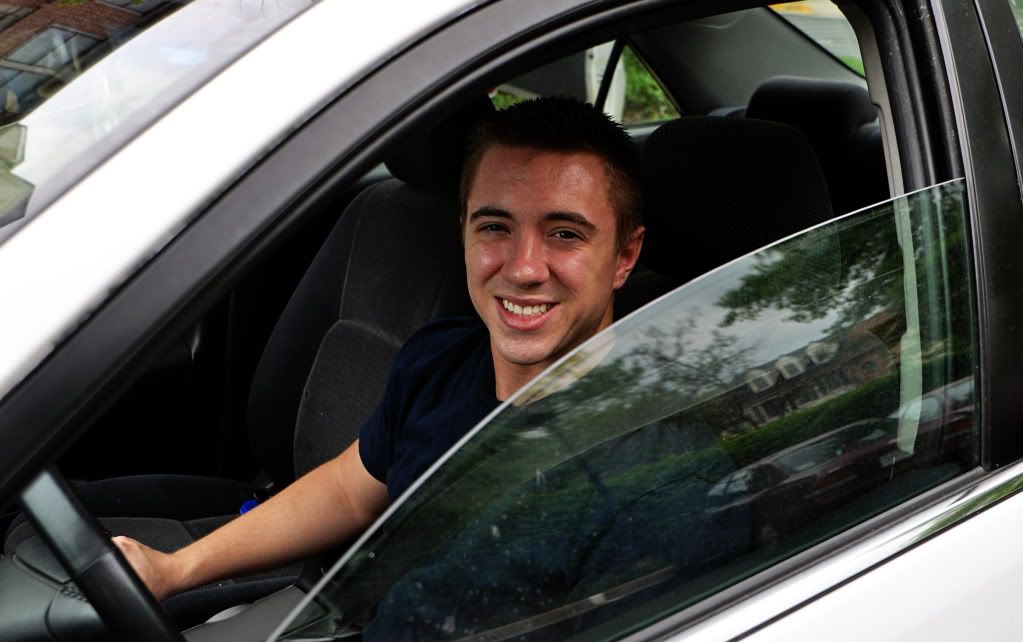 Bye! Good luck up in Baltimore today. Go get 'em! Do your thing and have fun (as much as possible) and remember every bit of it. It's a new beginning for you, how exciting!
Dad & I will be here when you get back this evening with hugs, your presents and of course ~ your favorite meatloaf dinner and a home made Birthday Cake!
But remember, Marines have to stay FIT and THIN so I'm guessing you can only "taste" the cake so Dad & I will have to finish it for you. Oh, hurt us...how tragic!
♥♥♥♥ Happy 20th Birthday, Josh ♥♥♥♥
We are so proud of you. Semper Fi.