Last week was a tough week for our family. Literally. From Monday - Friday, each day was tough. But we're a strong little home and are getting through it.
Somewhere in the middle of it all I received a surprise box in the mail. What a ray of sunshine in the middle of a storm.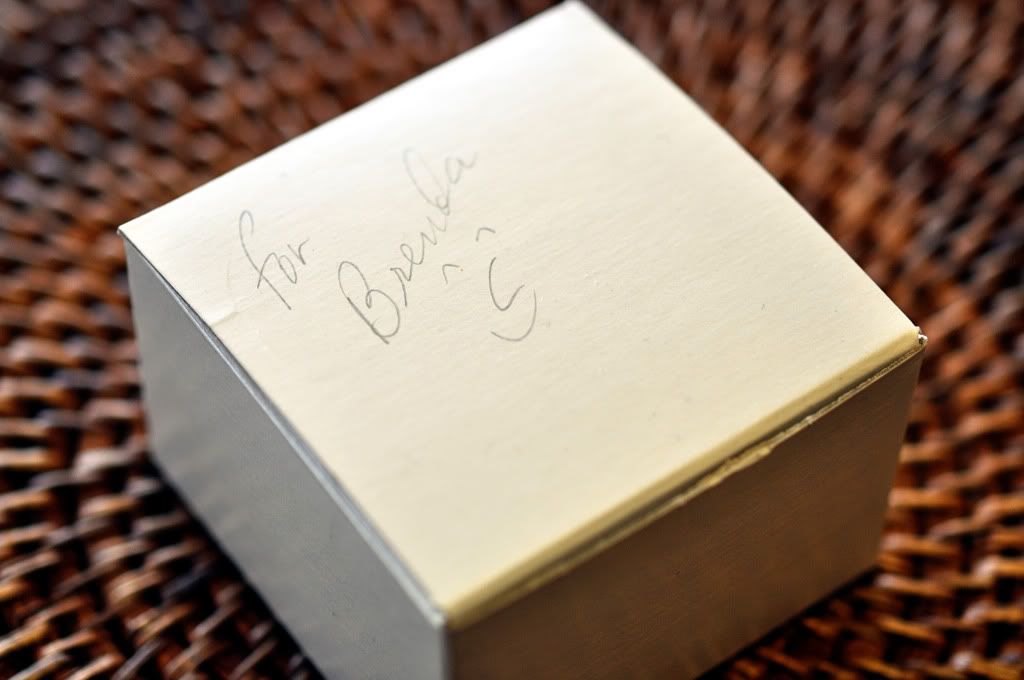 My father in law is amazingly talented & is blowing me away with his glass work.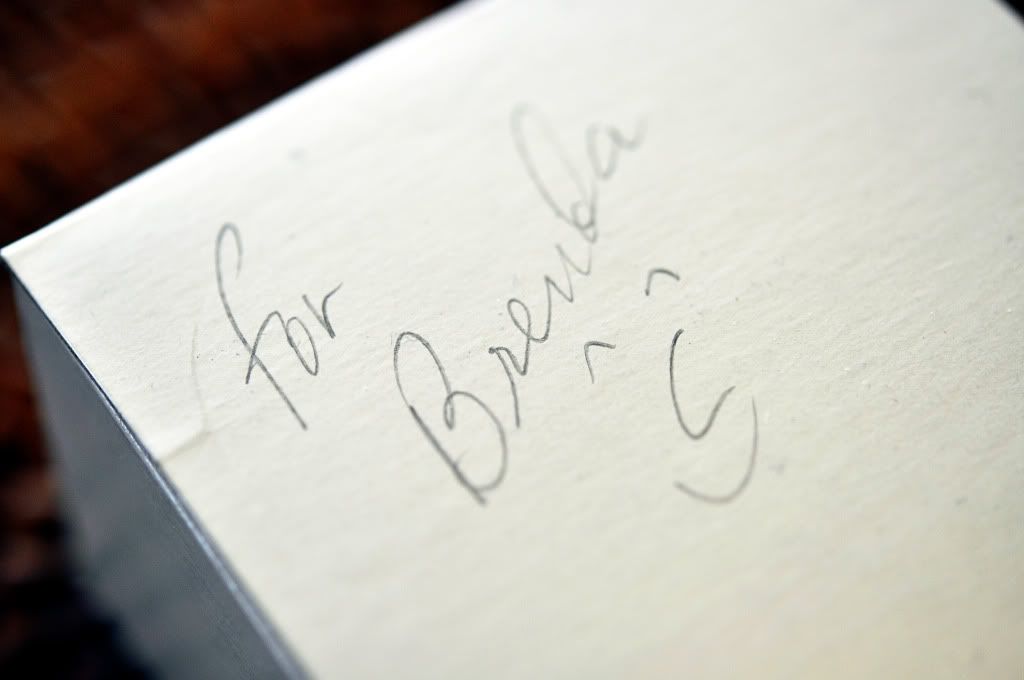 I love little boxes marked "For Brenda." Makes me all giddy inside.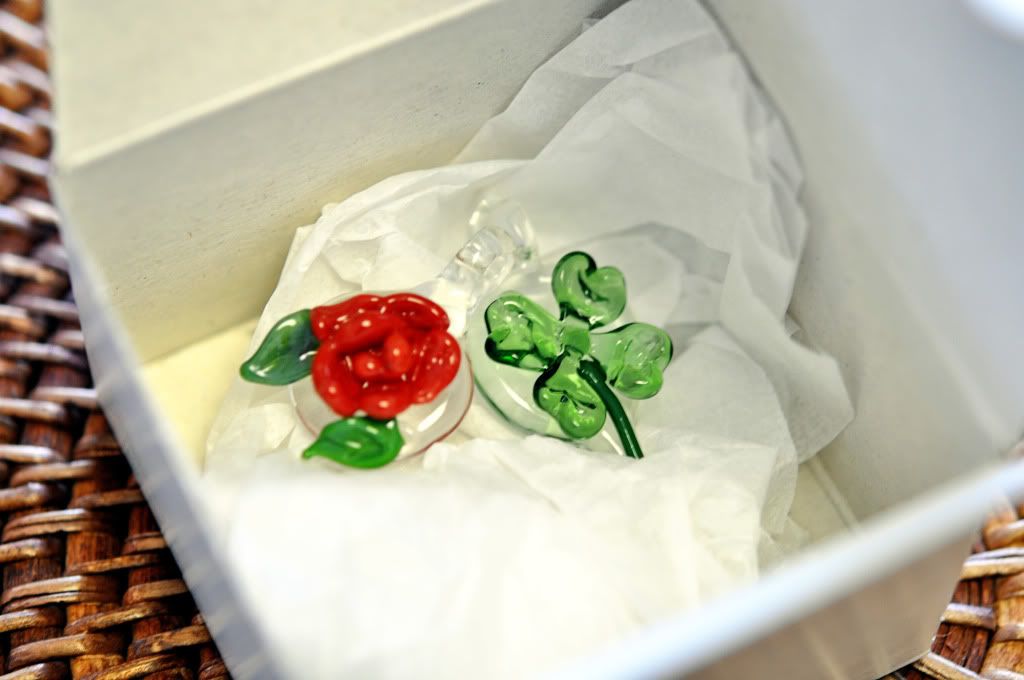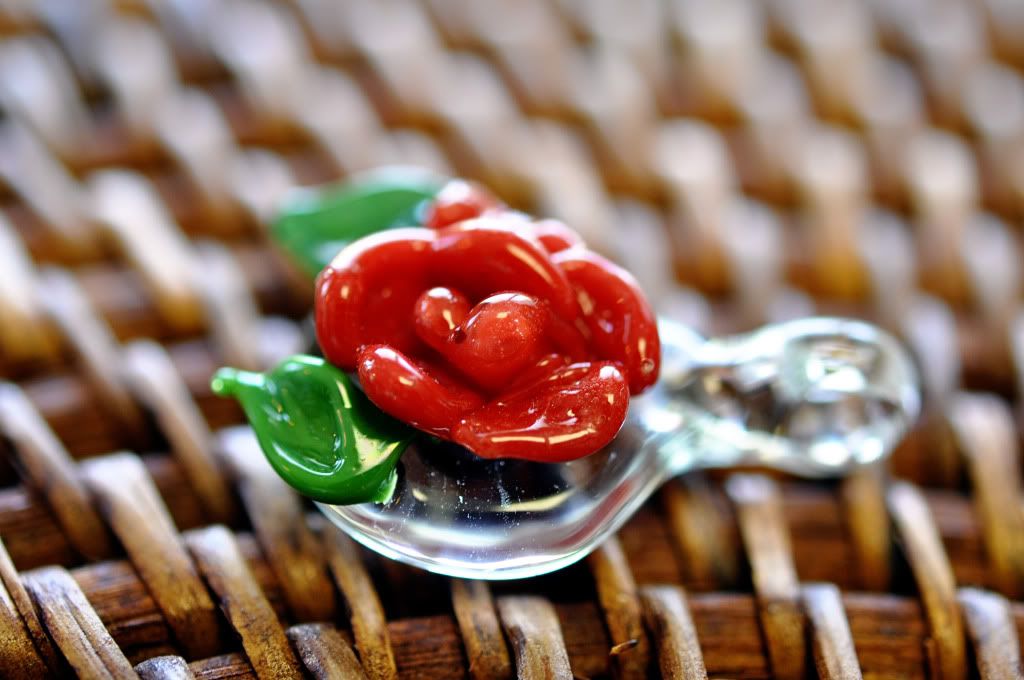 And the most delicate rose. The colors! So sweet.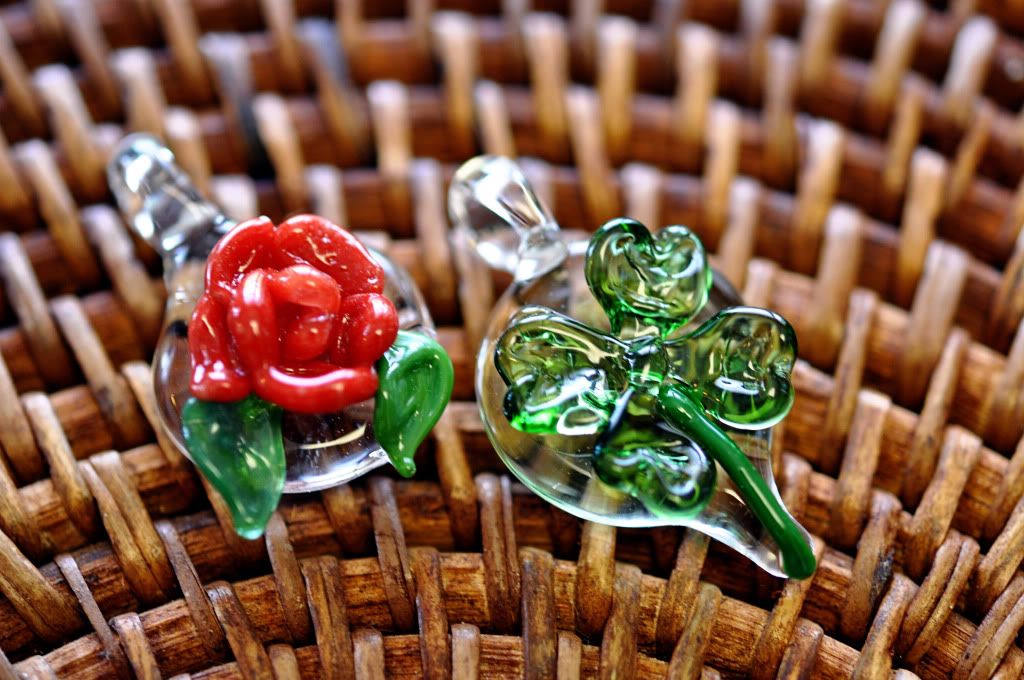 I am amazed at the detail! I can't wait to wear these pieces. Thank you so much, Jack!
They are
beautiful!

You have outdone yourself again, how did I get so lucky?