Well, friends and family, it is with great sadness and
deep
disappointment to tell you that Josh did
not
get his final (arm tattoo) waiver from the Marine Corps East Coast General.
We got the call from our recruiting office late Friday afternoon with the unfortunate news that Josh would not be a Marine.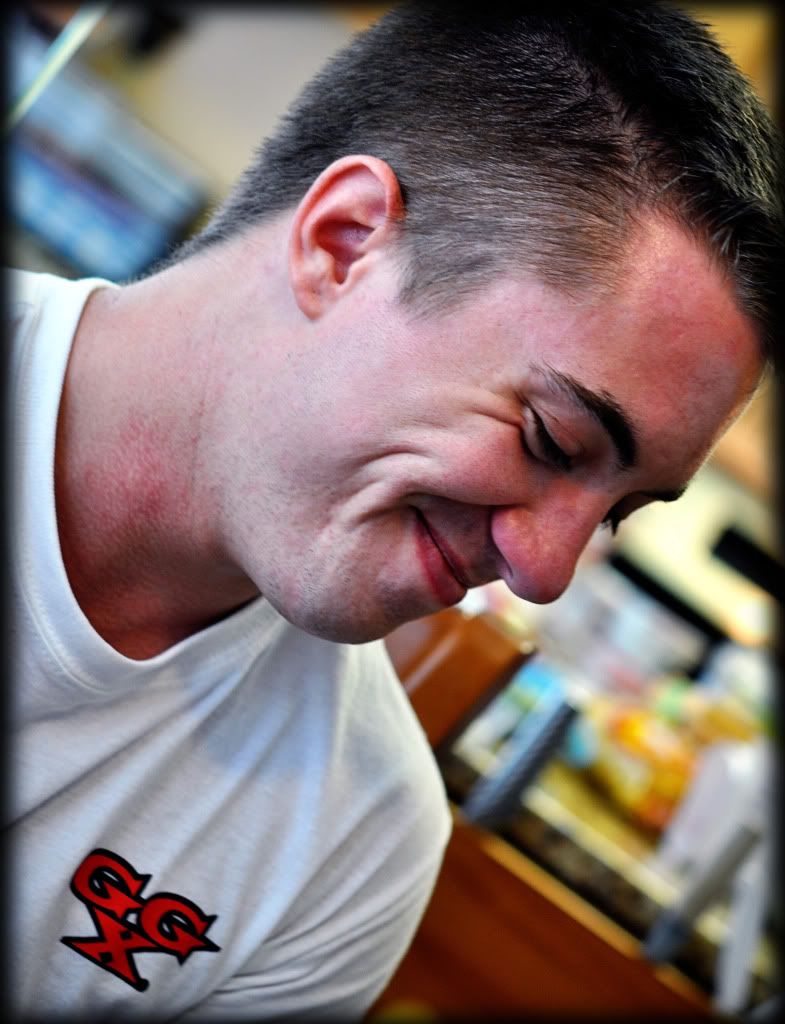 ~ Last night ~
Josh is in good spirits and we are rallying by his side. For now our family is just letting the finality of the news sink in. Maybe next week or so we'll be able to make a decision about what to do next.
Martin Luther King said, "We must accept finite disappointment, but never lose infinite hope."
Thank you for all of your help and support. It has meant so much to us.