Well, last night was kinda sad. As exhausted as I am, a mental exhaustion that is indescribable, but Aunties all over know what I'm talking about, (and I took a loooong nap today to prove it!), I have gotten used to having my little Maddie around all day to keep me company.
We had such a good time together and she taught me everything I needed to know about Justin Bieber, Hannah Montana, Selena Gomez and every other teen heart throb that has a role on a Disney Channel show. Trust me. She knows them ALL.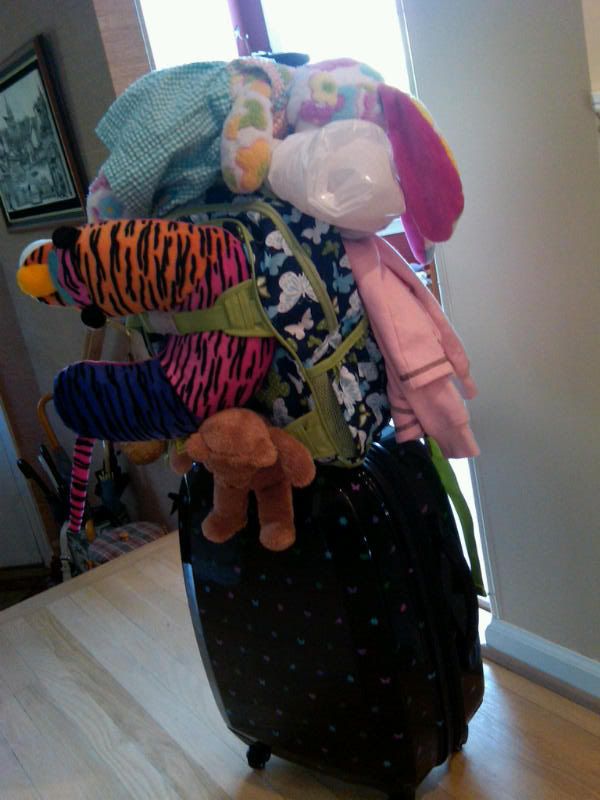 She looked like one of the Beverly Hillbillies heading to the airport. Plus, there was a car seat!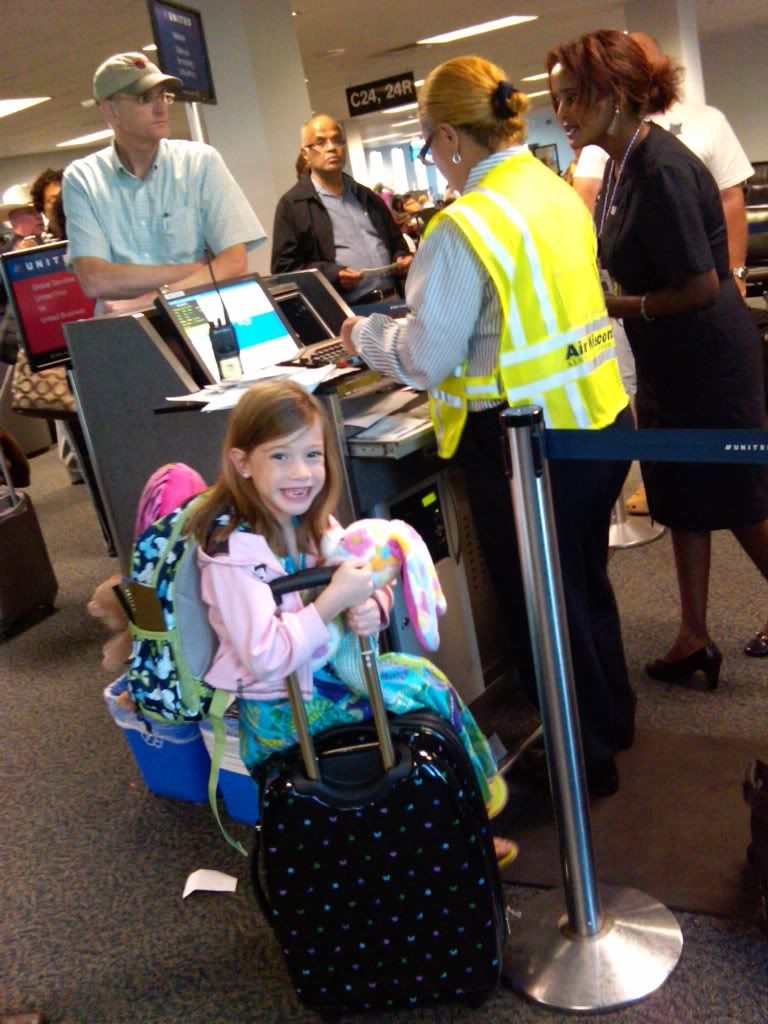 Madison said, "Well, Aunt Brenda...it was very nice being with you at your home." So grown up like, I had to laugh. So I said, "Well, it was nice having you, thank you for coming to visit me." Very grown up like because I couldn't be outdone.
Then...she looked up at me with a sad face and said, "I'm going to miss you Aunt Brenda" and it was over. Done deal. I lost it and just grabbed her close.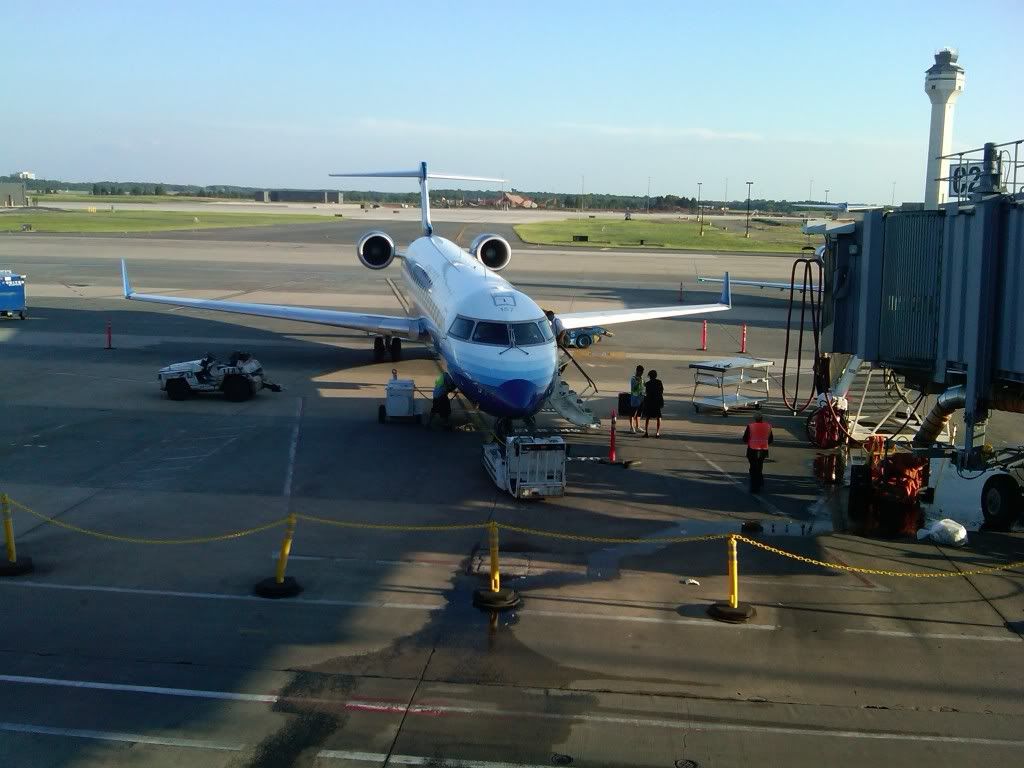 She kept saying "Be brave, Aunt Brenda, be brave!" (Let me remind you that SHE was the one getting on the airplane, not me). I said, "I am being very brave, I really am!" And she pulled away and looked at my face and said, "Nope, you're not being brave at all."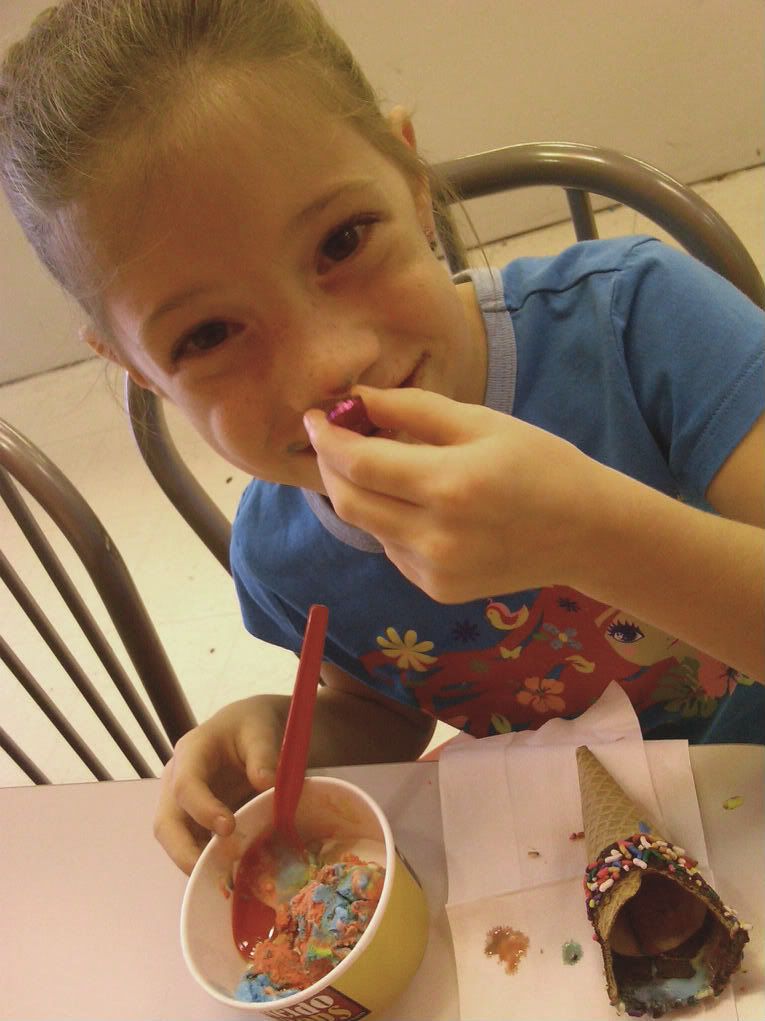 I'm sorry, Sweetheart. It's hard to be brave and not cry. I had to. You see, I have leaky eyes....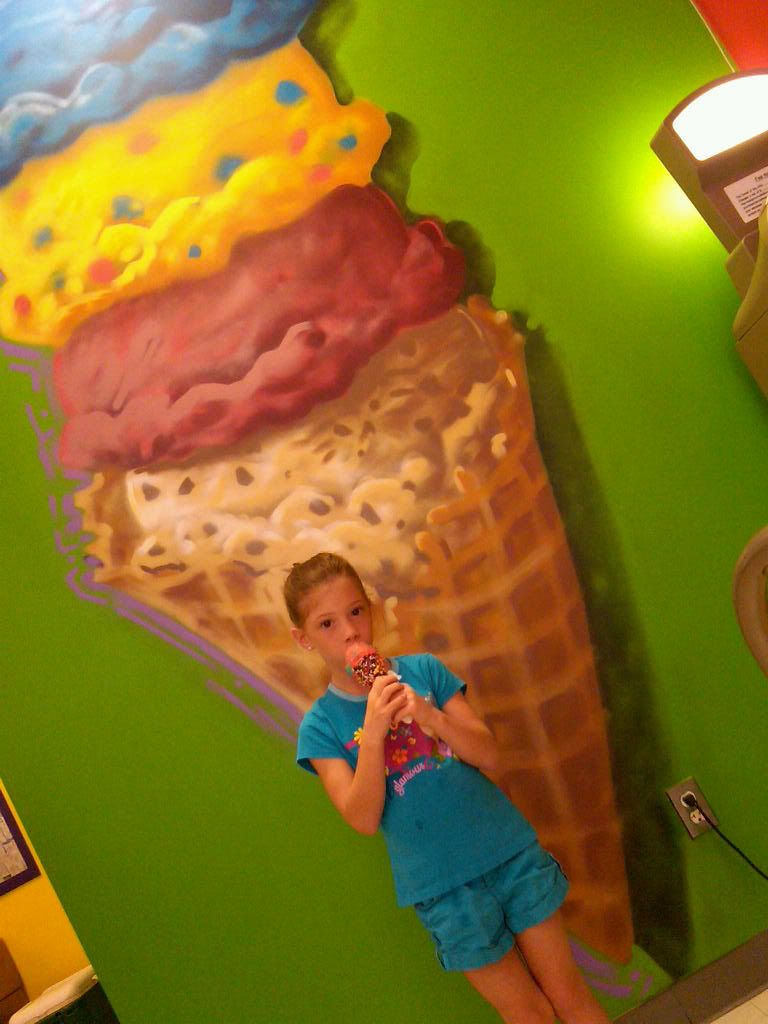 They're attached to my heart. And when my heart gets sad they just spew like a fountain. I can't help it....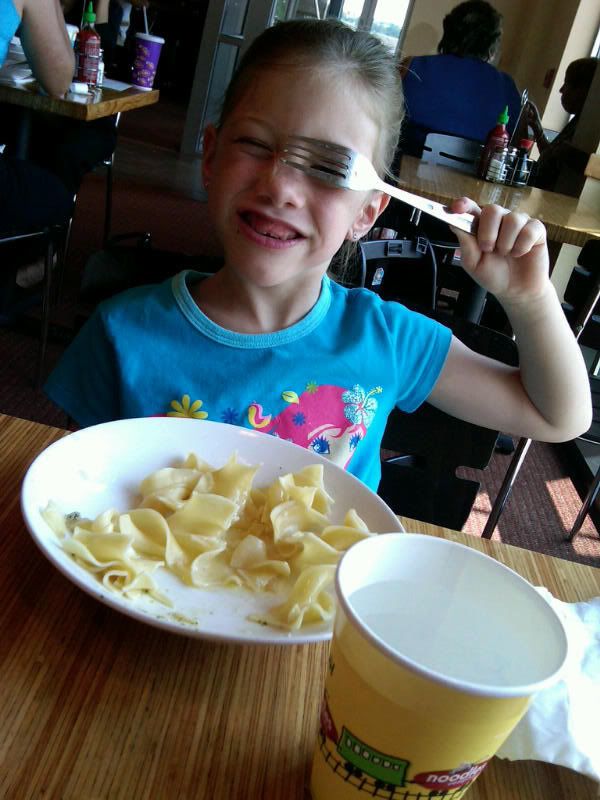 I'm going to miss you & your silliness & your laughing so much. I just know it.
I already do :o(
I'm going to go nap now.
For a week.
I love you, Miss M.