I have a very special little house guest arriving today....
And I want to make her feel welcome....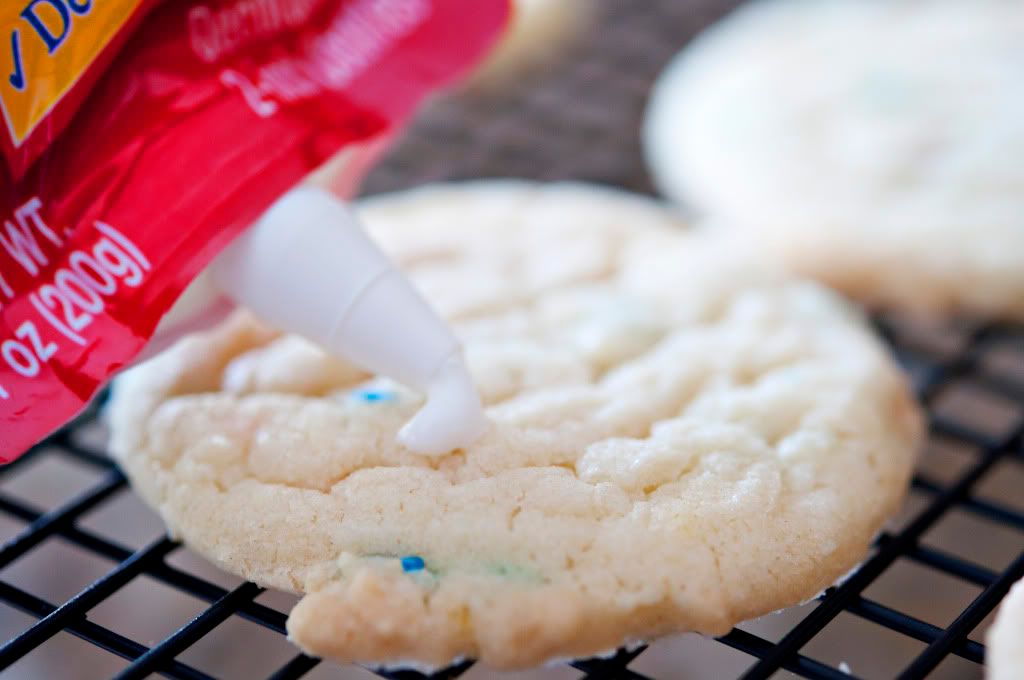 Very welcome.....


Very, very welcome.....

Awww heck! I'm never going to want her to leave!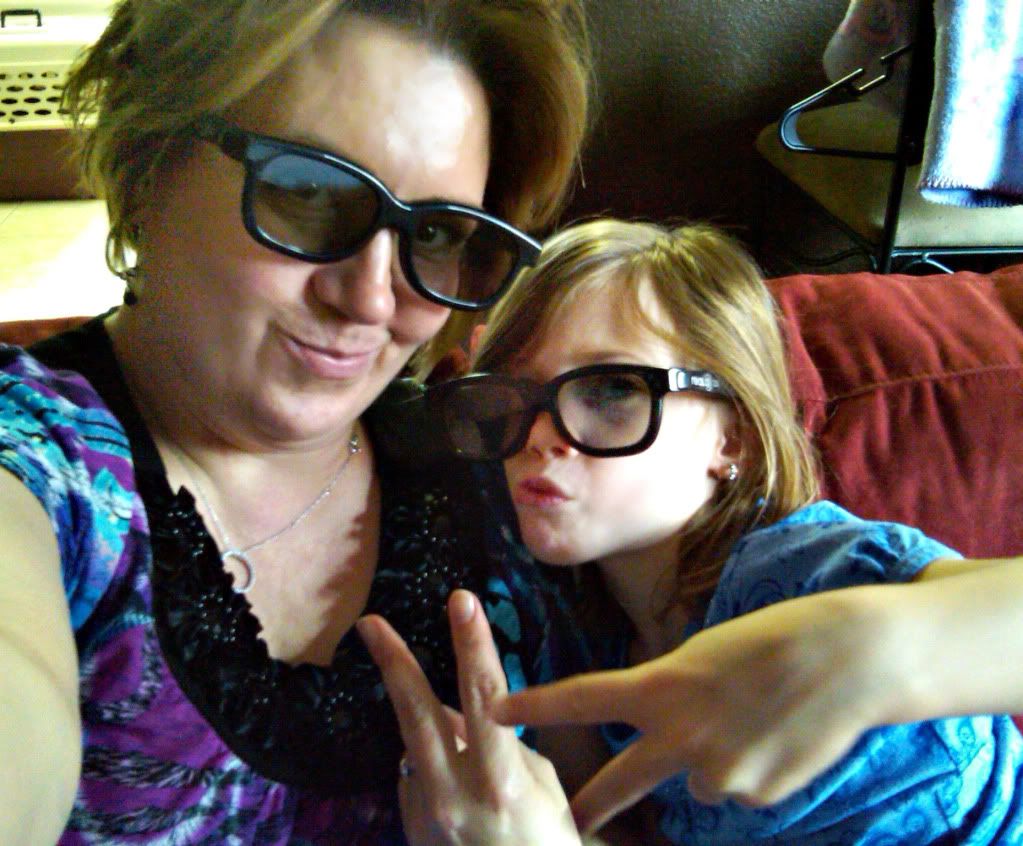 Watch out D.C., Miss Madison is in town and she's tough, I tell ya!
You scared yet? Well, you should be!
We are going to paint this town every color in the crayola box!
Step back. Move over. Watch out.
Here we come!
Consider yourself warned.