Johnny took an all day woodworking class at Woodcraft on Sunday. He made a bagpipe practice chanter. He was looking forward to the class all week and I was excited for him.
When he broke for lunch I met him at a pizza place nearby for a quick lunch.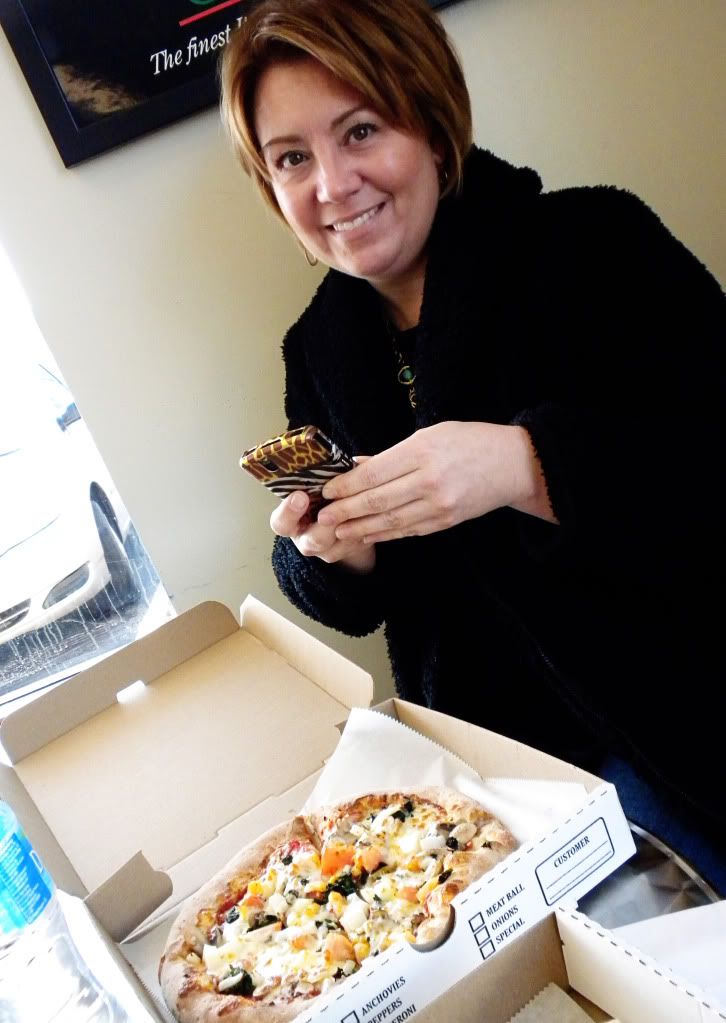 Busted! I love to take pictures of food. I always have :o)


My sweetie enjoyed a delicious stromboli, Mmmm...
And I had a personal pizza!


Here's what Johnny has to show for a full day's work.
I'm so proud of him! He made this!
Sorry it's a bit out of focus, I'm still learning my new camera :o(


The chanter works!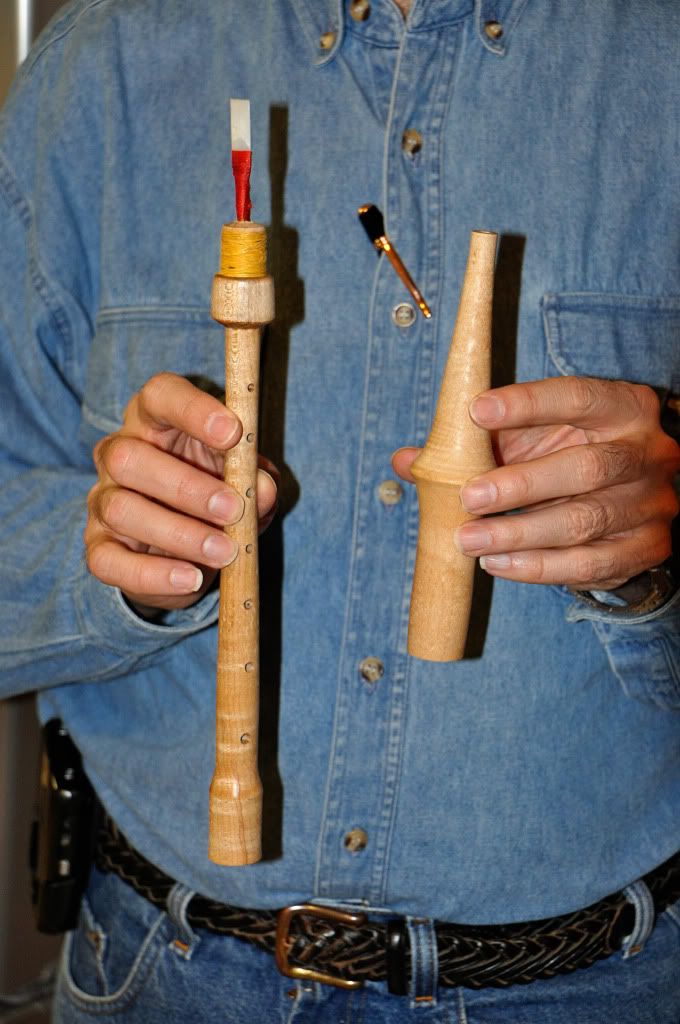 John is hard on himself and doesn't like how it sounds


But I think it sounds like a duck mating call horn and it worked on ME ;o)
And on Minnie.
Great job, honey! I'm proud of you!!