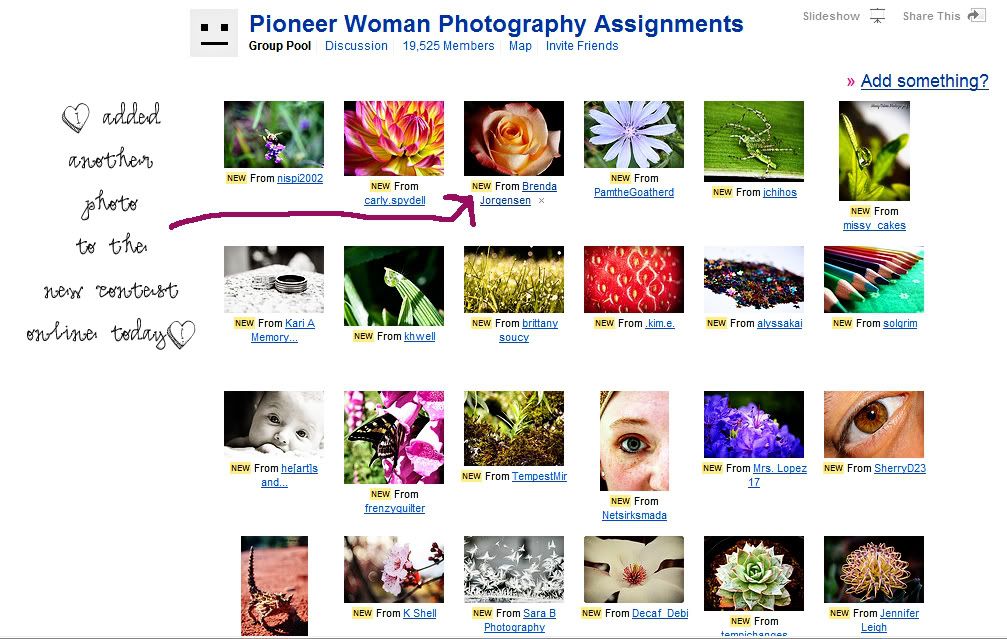 Another PW Photgraphy Assignment ~ MACRO! I love it!
See my entry up there on the first row? See how I'm still horrible at drawing arrows by hand?
I'm so, So, SOOO inspired by everyone's work, it's blowing my mind.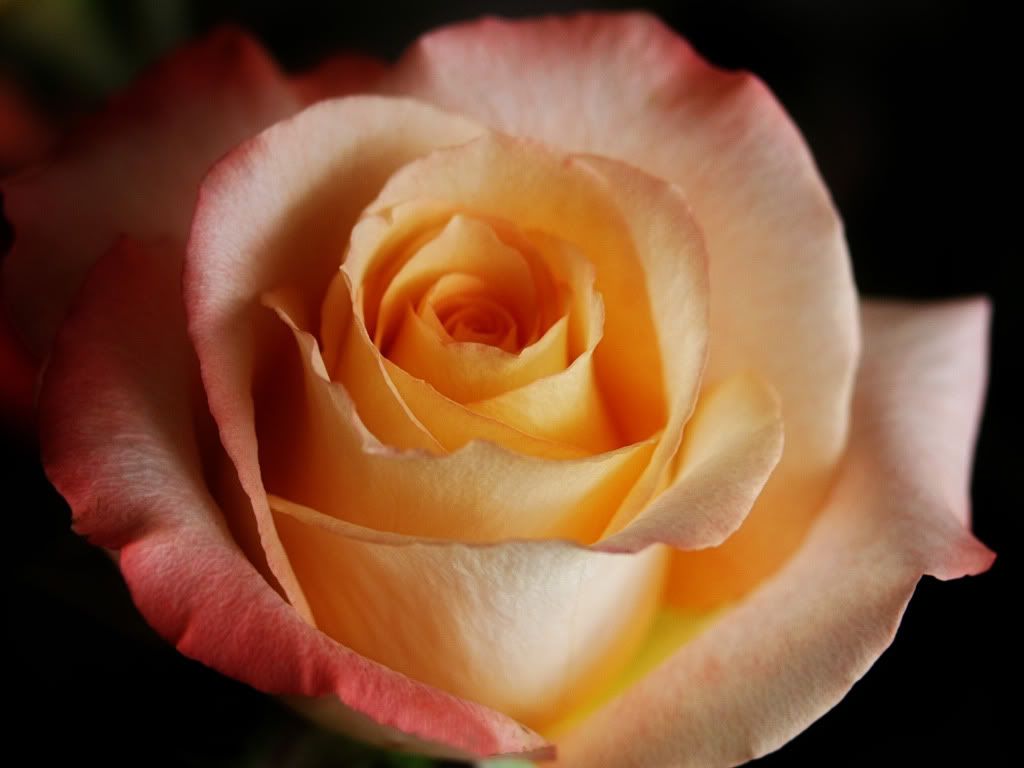 I got this beautiful rose a few months ago from sweet little Sophia who is about to turn 2 years old this coming week! Where has the time gone? I was just at Lori's baby shower, wasn't I?
The flowers were so gorgeous that I wanted it to last forever. I've shown this pic before on my blog, but it's all I have in my stash of MACRO shots right now. I know I have more, but where.....that's like asking me to find something in my closet. Don't. Just don't. Trust me. N
ooooo
t pretty. I would need to drink a Red Bull energy drink first.
Now I'm inspired to get out there and take something fresh and new! That's my goal for this weekend. Let's see where
that
goes.