Yesterday was a fun day for us girls. I took Madison to tea at
Pinkadilly Tea House
in Fredericksburg, VA, about an hour's drive.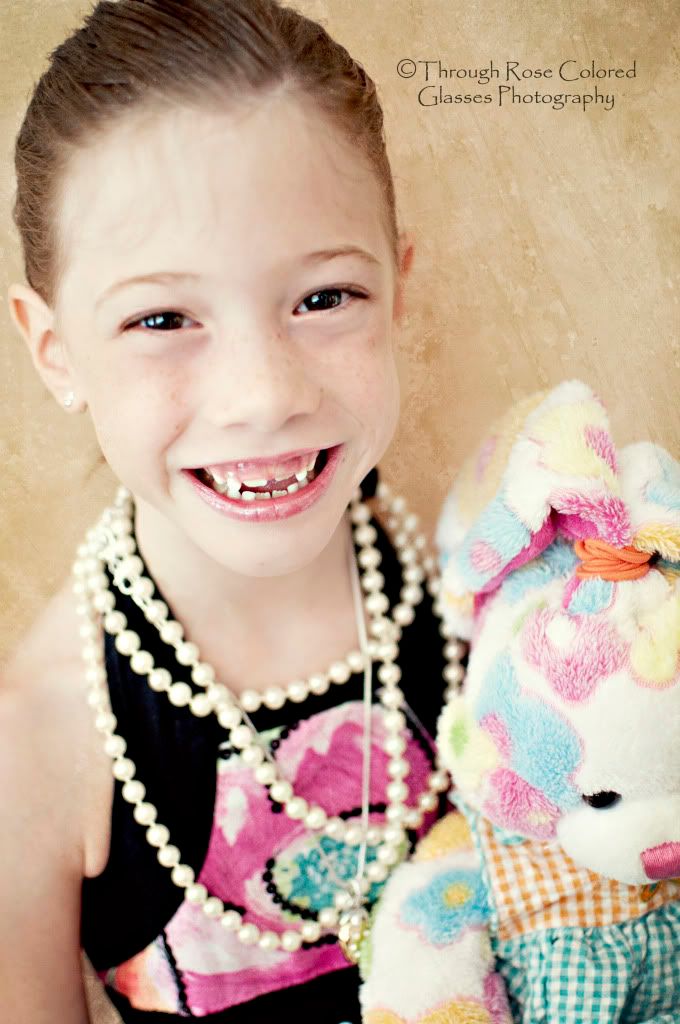 She had her dress on at 7:30 a.m. ready to go....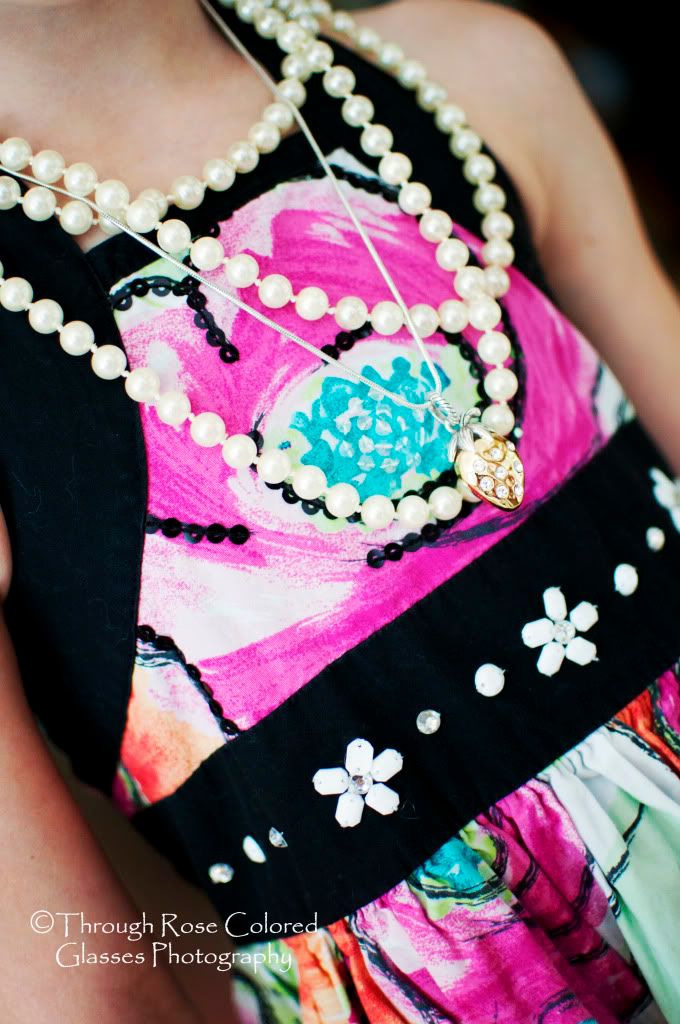 All dolled up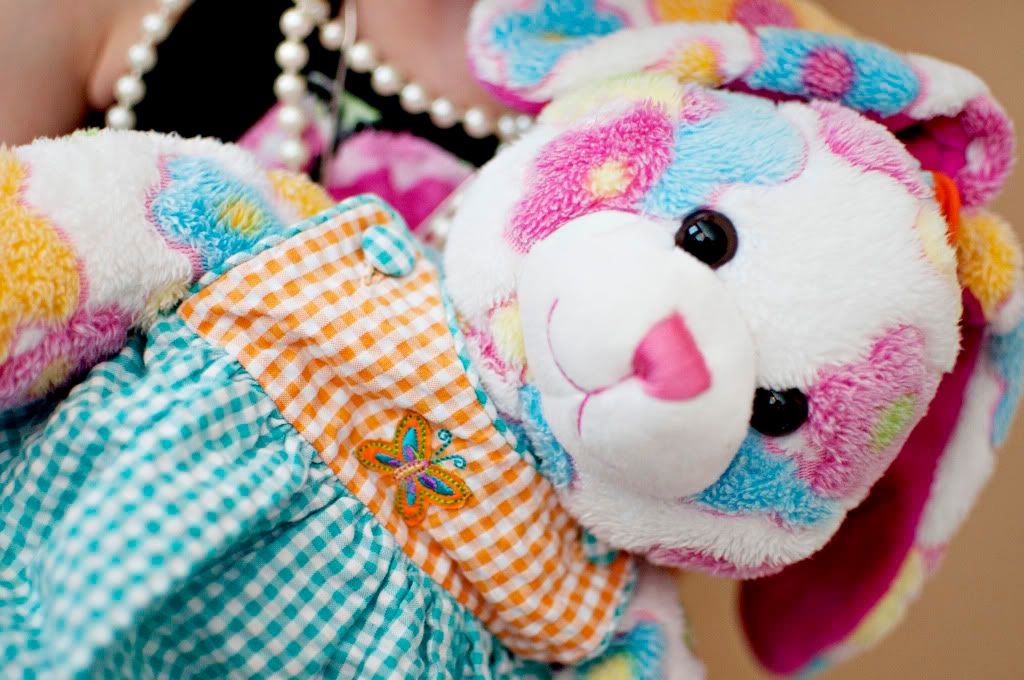 And of course, our guest of honor was Bunny. She even put on her tea dress.
I wore pink for the occasion, though it billowed out and looked like a tent. No. I'm not a pregnant lady. I just play one on T.V.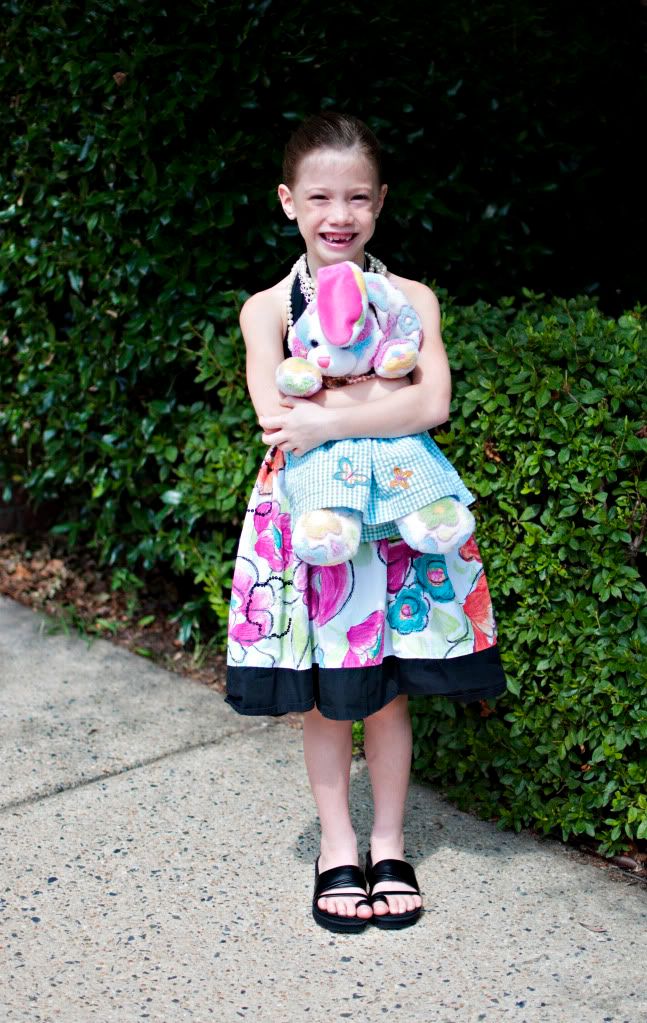 We waited for our charriot. Ok, it was Pam in her big SUV, but still. Mama Kay was ready too and we met my dearest friend Cathy (who lives in TX now....booooo!!! Hisssss!!!) down at the Tea House.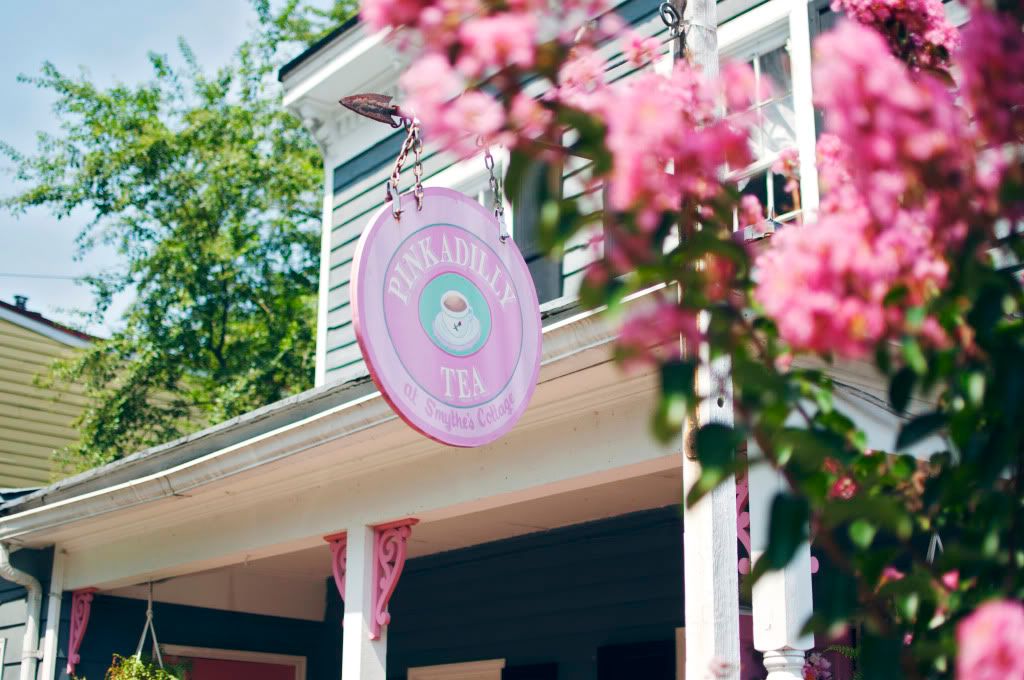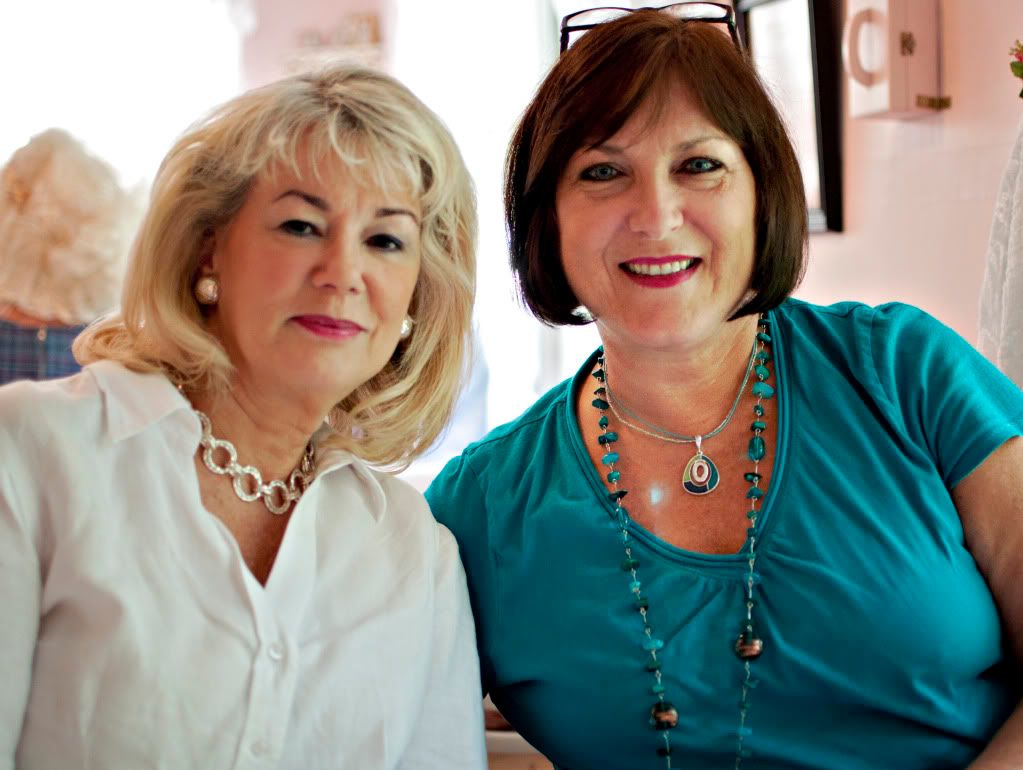 The Ladies who lunch, Kay & Pam.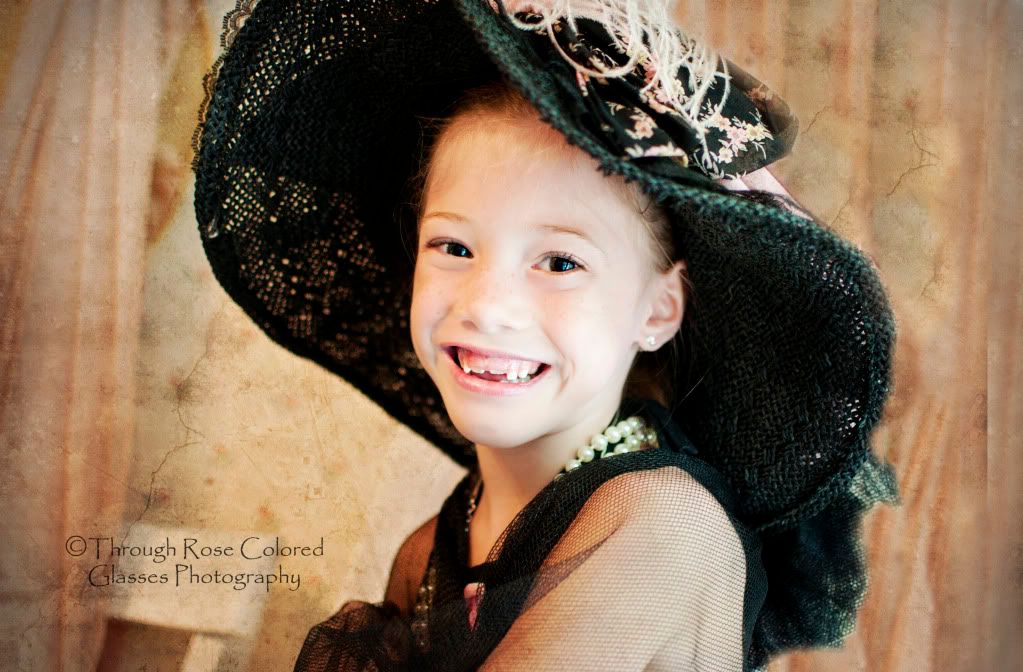 Madison wore several hats during tea. Pinkadilly has a small room filled with them so of course, she had "different looks" throughout.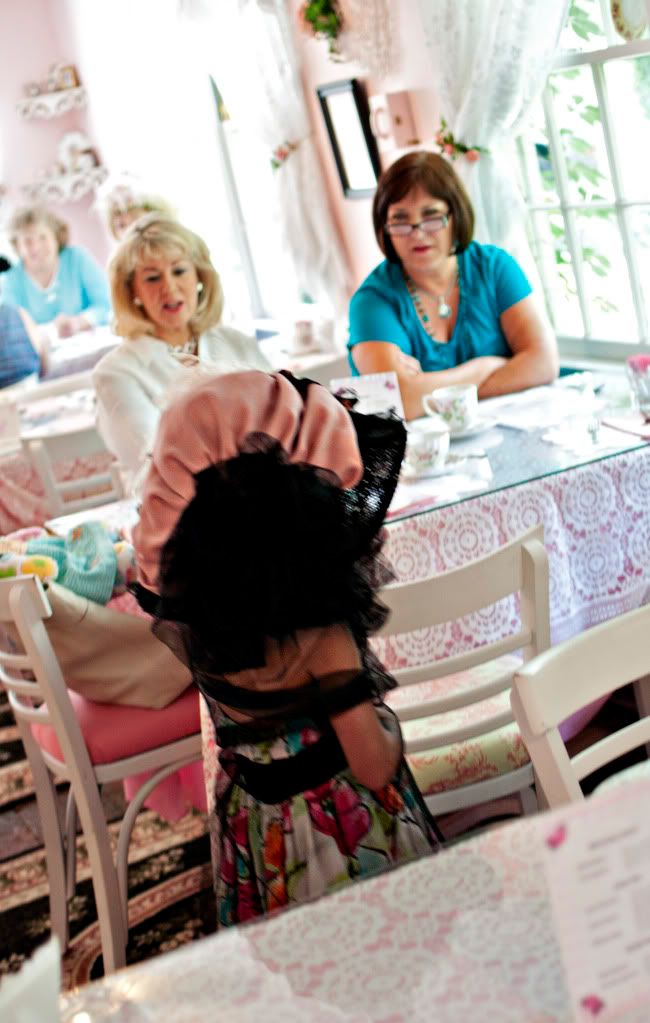 And some of the hats were bigger than she was!
Madison had the "Little Queen Tea." It was so cute. Her sandwiches were cut into tea pot & heart shapes, crowns on her sweets....she gobbled it all up.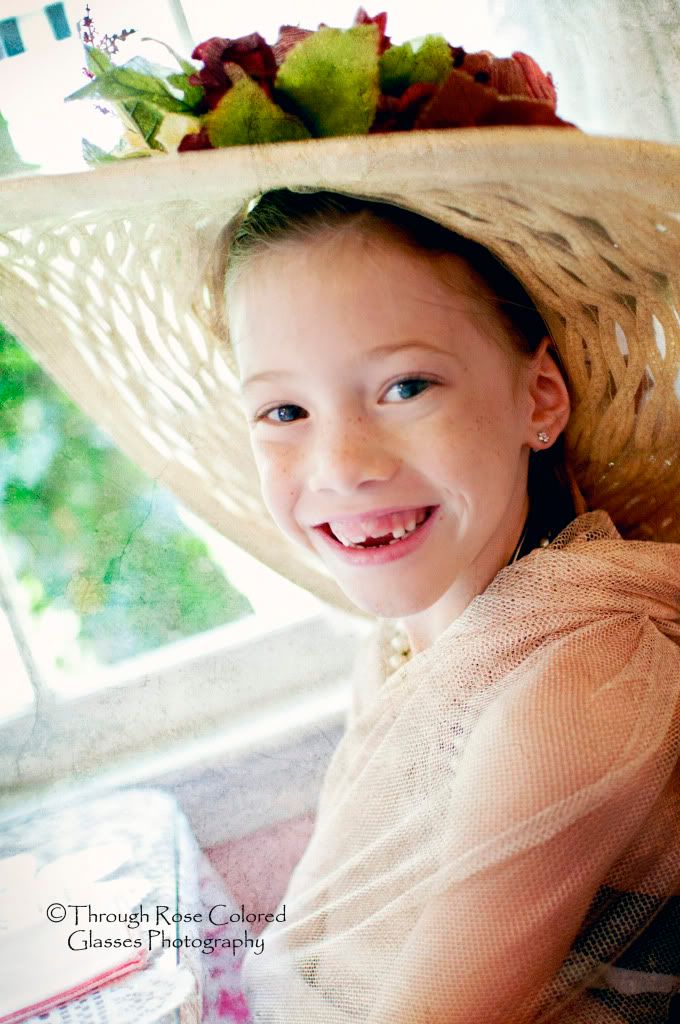 I think this was my favorite hat on Miss M. I already have this pic framed :o)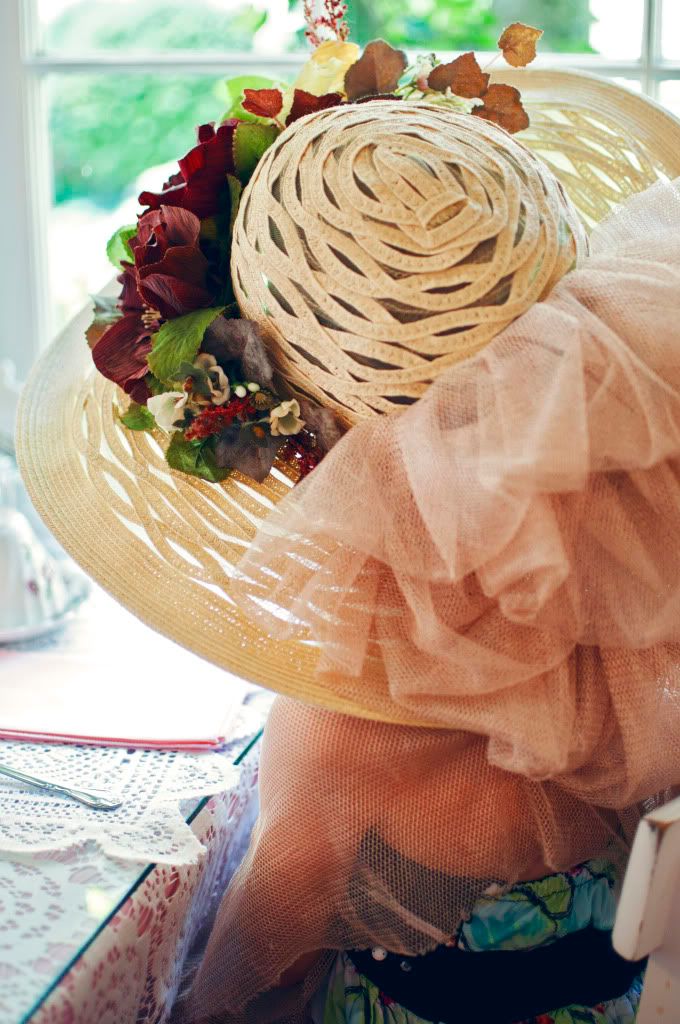 The back of it was so elegant.
Bunny likes her tea and tea pot lolly pop, too. She was a cheap date.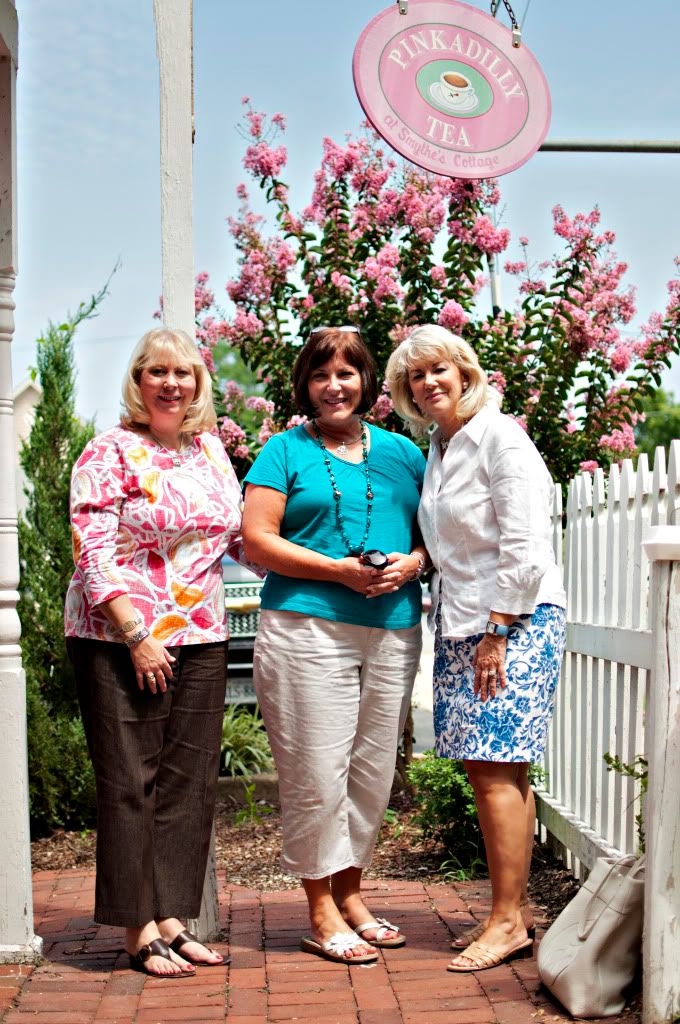 ~ Beautiful girls ~


We had such a lovely time and I'm so glad I got to see Cathy, if even for a few hours. She lights up my life. I love & miss her terribly. I have never gotten over the fact that she moved away. She'll be back....I have a sneaking feeling. XOXO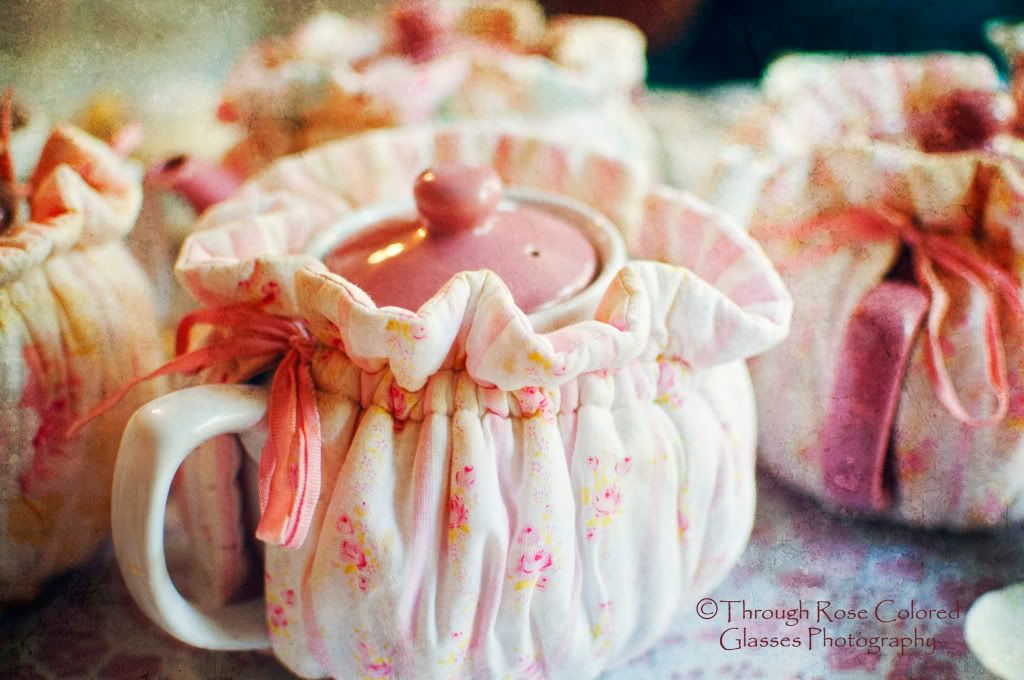 ~ The End ~