I was having a little bit of fun with my cruise pictures (as evident by the slide show I created). I headed over to visit Jodi at
MCP Actions
for a little more help. Jodi has the coolest "Blog It Boards."
These are our images from Port Canaveral, Florida, one of our port calls. Josh decided we'd go on an airboat ride to go look for 'gators.
Big surprise.
(We even got to eat some 'gator!) And do you know what? It tastes like chicken!
No. Not really. It was chewy and tough. I didn't care for it much :o(
Any-hooo ~ Jodi's Blog It Boards build themselves automatically in Photoshop. I run CS5 and it was super easy.
I downloaded the FREE (try me) Blog It Board; you can find it
HERE
. Jodi gives you
one
template to practice on so that's why all of mine are the same.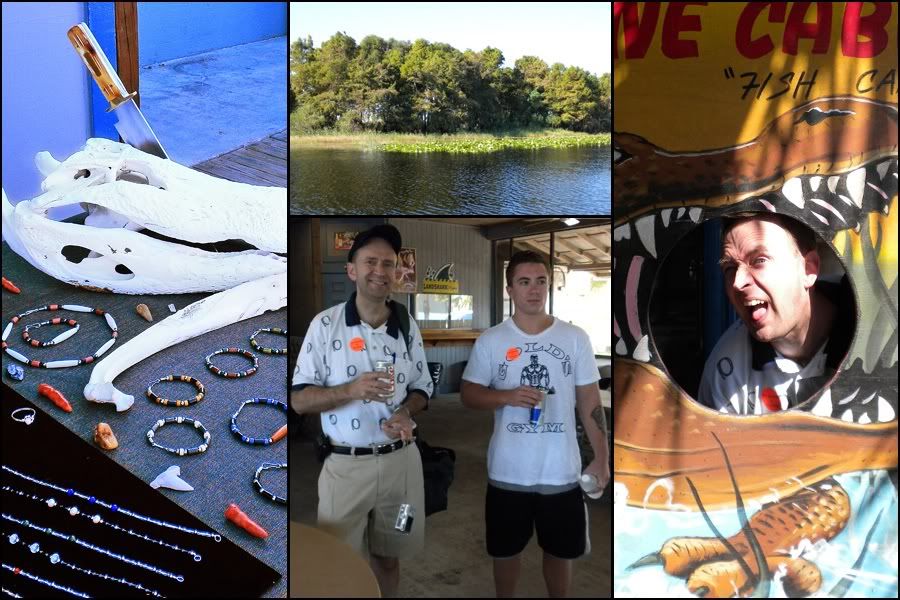 I got the hang of it pretty quickly. I'm trying to decide which of
THESE
Blog It Board sets I might add to my photoshop actions.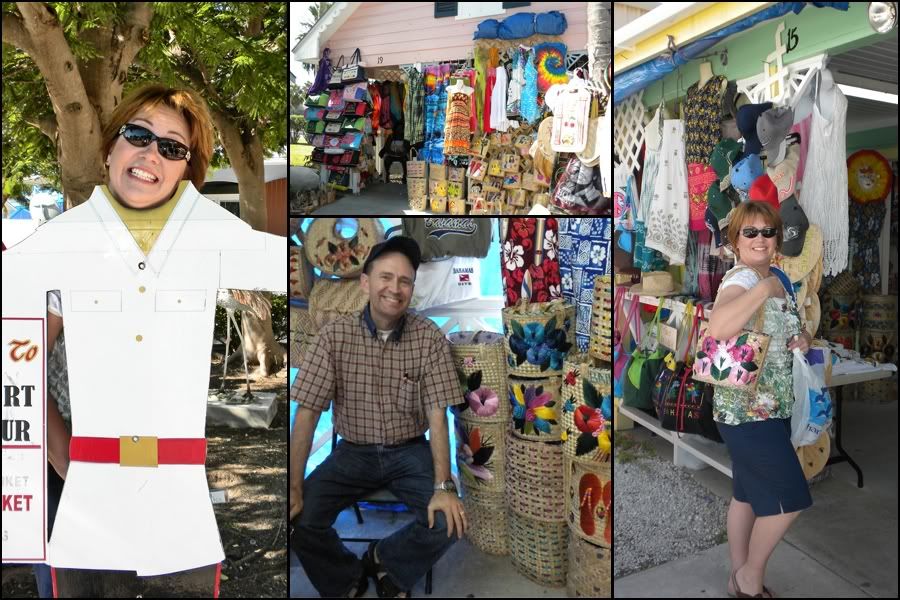 The possibilities are endless. When you buy a set you'll have different sizes and configurations to choose from.
A "prompt" pops up and says "now pick your picture for the top, now pick your picture for the right".....etc. If I can do it, anyone can.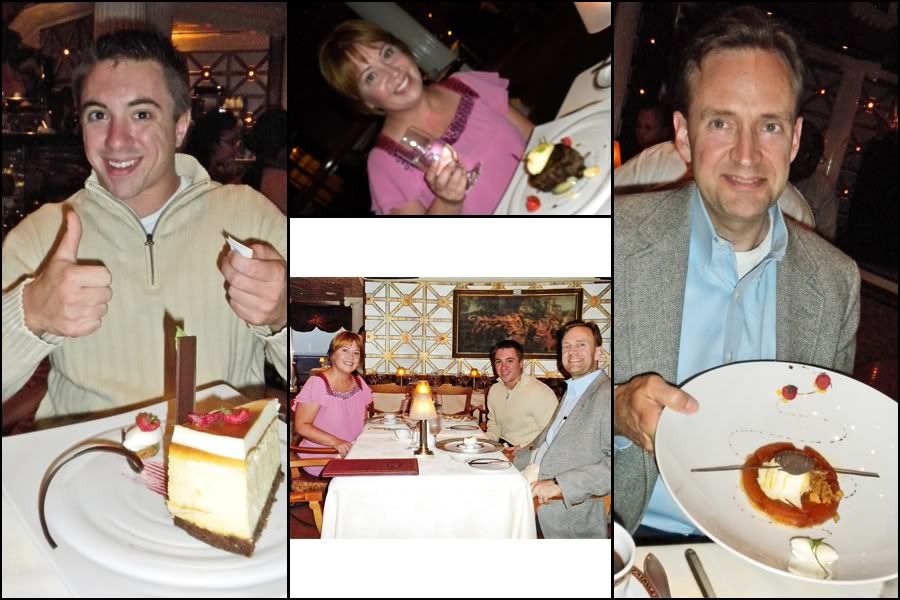 The only problem I had (seen in this blog it board, bottom middle pic) is that if I stretched the pic out to fit the square, either Johnny or myself would have been cut from the image. That's why there is white above and below (and I couldn't fill it in with, say, black, to make it look better). But they are still fun, easy to use and great for blogs!
Go over and download the
FREE
photoshop Blog It Board at MCP Actions & give it a try. I just wanted to share her freebie with you all ~ when I find something fun I have to pass it along!